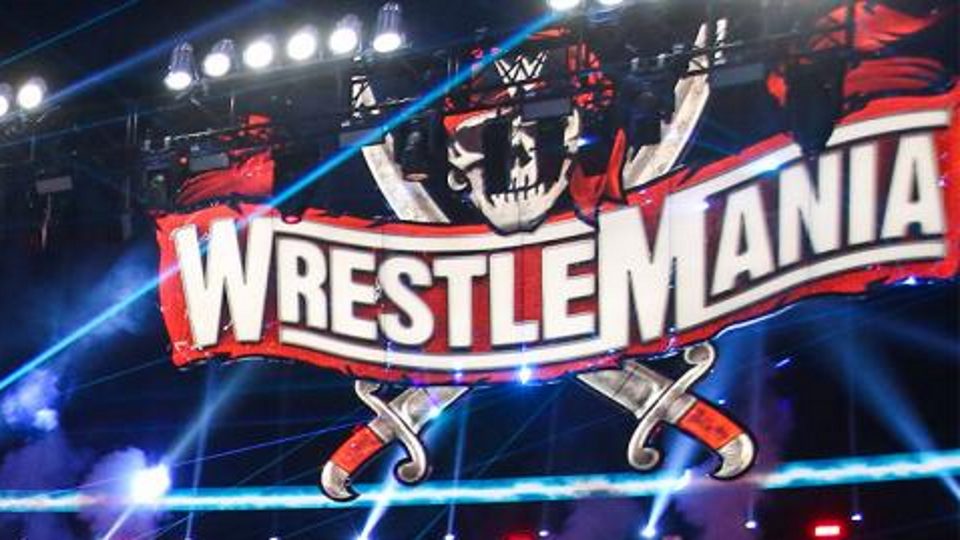 Charlotte Flair has been removed from the WrestleMania 37 ticket promotional graphics, leading some to speculate that "The Queen" has been pulled from the marquee pay-per-view next month.
As you can see from the first image below, the original graphic that the official WWE account shared featured several WWE Superstars, including Charlotte Flair. This was for the presale tickets on Thursday.
However, the following day, the official WWE Twitter account and WWE Superstars started sharing a very similar image for when the main tickets went on sale, but with Charlotte Flair noticeably absent.
While this could just be nothing, some have speculated that the fact that Charlotte Flair was unceremoniously removed from the WrestleMania 37 graphic may indicate that she has been pulled from the show.
It is believed that Charlotte Flair, who did not appear on Monday Night Raw this week, will challenge Asuka for the Raw Women's Championship at WrestleMania, but this has not been confirmed.
For any additional information on the situation, including Charlotte Flair's WrestleMania status and the reason she was removed from the graphic for the show, make sure you stay tuned to WrestleTalk.com.
What are your thoughts on the above story? Let us know in the comments on Twitter or Facebook.