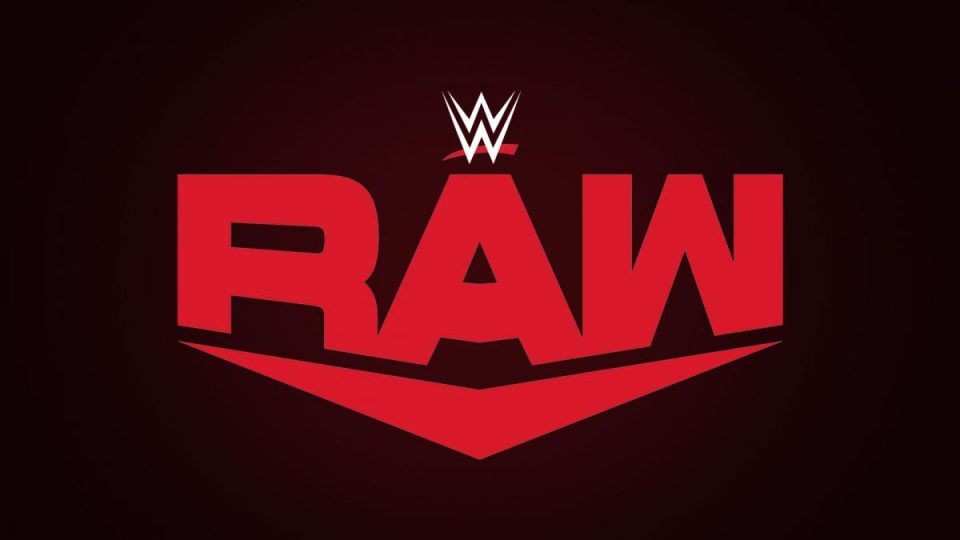 This week during the opening segment of Monday Night Raw, Goldberg and Drew McIntrye hit their respective finishers on The Miz and John Morrison ahead of their WWE Championship match at Royal Rumble.
The segment nearly ended pretty badly for Goldberg, as the WWE Hall of Famer and former Universal Champion revealed on the After The Bell podcst that he nearly bit his tongue off while spearing The Miz.
I'll give the haters something else to bi**h at me about. I almost bit my tongue off last night with that Spear with The Miz."
Goldberg has been in the news a lot lately, and not just because of his return to WWE. During a recent interview, he accused the current WWE locker room of being soft, something Riddle has responded to.
Speaking of Goldberg, former Dicas Champion Paige said that she doesn't think Goldberg deserves to be challenging Drew McIntyre for the WWE Championship at the Royal Rumble tonight, which you can read more about by clicking here.
WrestleTalk.com will have live coverage of tonight's Royal Rumble pay-per-view, where the aforementioned Drew McIntyre and Goldberg will go one-on-one for the WWE Championship.
What are your thoughts on the above story? Let us know in the comments on Twitter or Facebook.