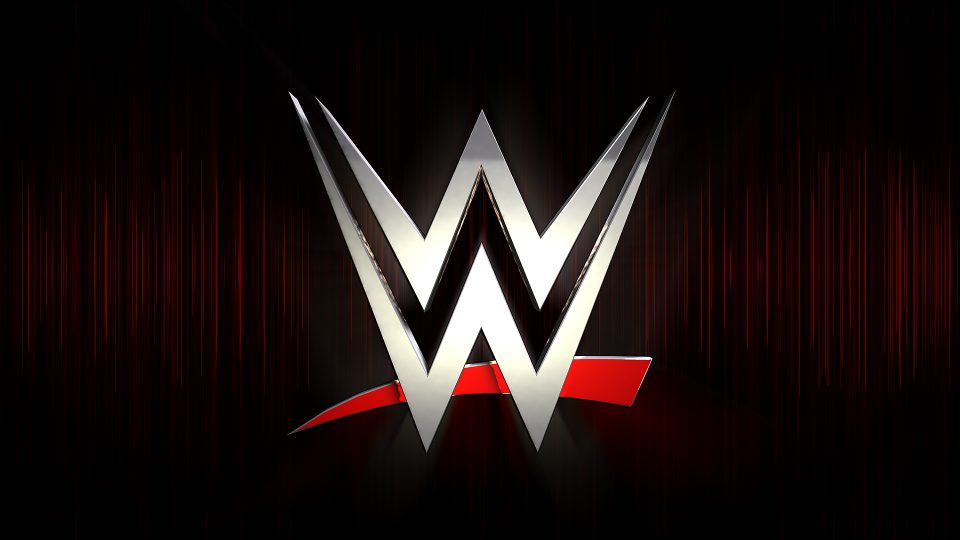 At WWE TLC this weekend, The Fiend Bray Wyatt was literally burnt alive by fellow former WWE Champion Randy Orton in the divisive Firefly Inferno match that main evented the pay-per-view event.
Bray Wyatt didn't appear on Monday Night Raw this week, with his partner Alexa Bliss instead sharing the ring for a segment with Randy Orton, in which she teased that Bray is going to debut another gimmick.
Alexa Bliss stated during the promo that The Fiend is at home now, and if he does ever return to WWE, it'll be like nothing we've ever been before, and some have taken this to be the first tease of an even darker character for Wyatt.
At this time, it's unclear what WWE has in store for the Bray Wyatt and Randy Orton feud, and how long WWE is planning on keeping the former off TV for. However, it's likely that this feud will continue over the coming weeks.
It's important to note that no one is reporting that Bray Wyatt is going to be debuting a brand new character anytime soon, and this is just pure speculation based off Alexa Bliss' promo last night and what went down at TLC.
What are your thoughts on the above story? Let us know in the comments on Twitter or Facebook.