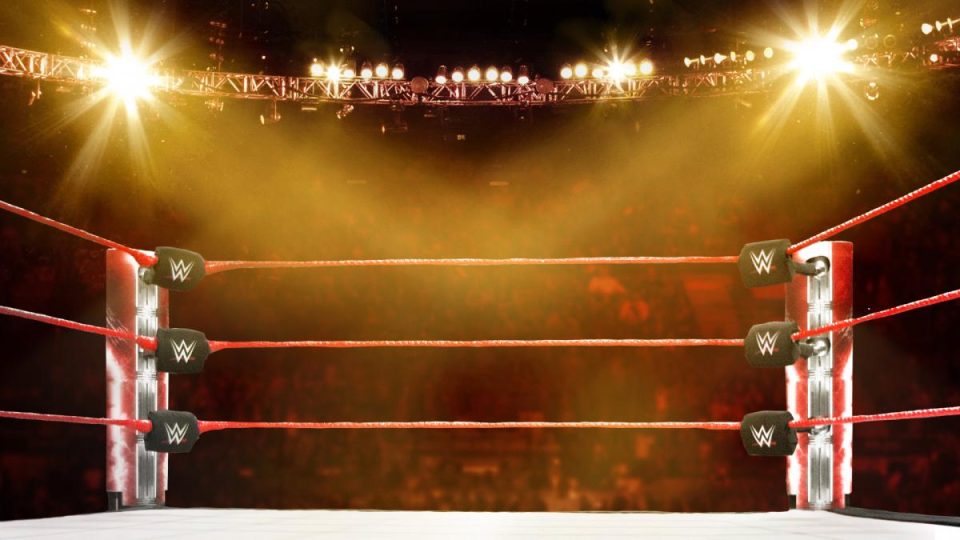 A popular WWE Smackdown star has teased that he might be getting new entrance music for the second time in two years.
After making his in-ring return at Royal Rumble 2021, Seth Rollins made an appearance on Smackdown, attacking Cesaro. Oddly, Rollins entered the ThunderDome for Smackdown using his old "Burn it Down" theme.
Rollins hadn't used this theme since entering Money In The Bank 2020 with "The Rising", a theme more fitting of his Messiah character.
According to Rollins, new entrance music might be on the way again. Speaking on WWE The Bump, Rollins admitted that "Burn It Down" returning doesn't really fit his current persona.
Not wanting to reveal what the future holds, Rollins theorised that there might be a third entrance theme coming, before noting that "Burn It Down" was fitting for his hot return.
Here are the full quotes, courtesy of Wrestling Inc:
"It's weird, kind of. I don't know if it fits as much with the character, but we'll see what happens, who knows."

"We might have a third music on the incoming, not to give away any spoilers," Rollins said. "But yeah, we used the 'Burn it Down' on that night and we'll see where we go from here. I don't know what the future holds, but it was good for one night to have the hot flames behind me."
Rollins left WWE for the birth of his and Becky Lynch's first child, Roux. Competing for the first time since Survivor Series 2020, Rollins returned during the 2021 Royal Rumble match.
He eliminated Matt Riddle, Daniel Bryan and Christian before being eliminated by eventual winner Edge.
What are your thoughts on the above story? Let us know in the comments on Twitter or Facebook.