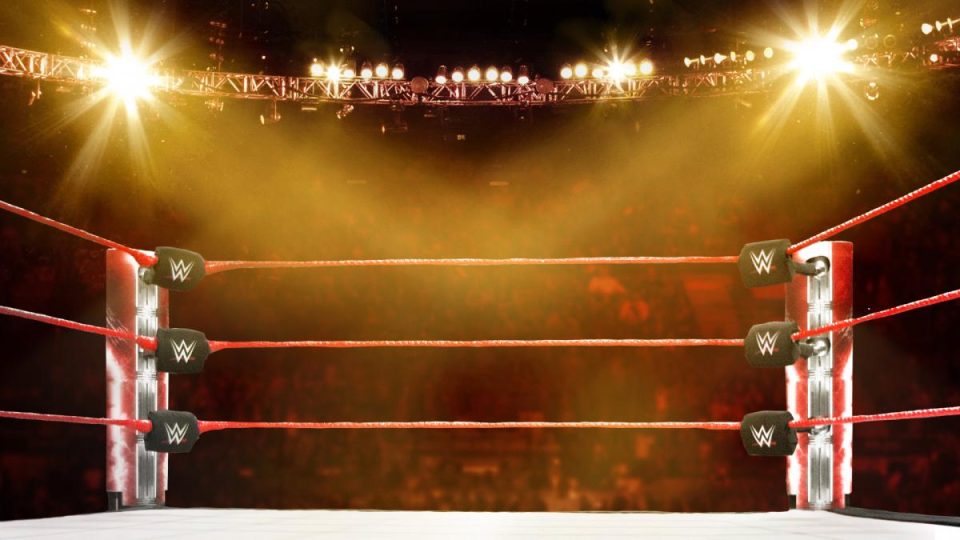 On his ARN- Ask Arn Anything show, WWE Hall of Famer and current All Elite Wrestling (AEW) on-screen character Arn Anderson opened up about suggesting John Cena use the STF submission move.
Arn Anderson said that he suggested that Cena, who would go on to become a  16-time World Champion and Hollywood star, use the move after seeing it used in Japan:
"I got a feeling that when he first put it on, and I gave him the move because I saw it in Japan. It was Chono's finishing move, right?"
One of the criticisms that fans seem to have with John Cena's STF is that it doesn't look all that convincing, and Arn Anderson explained that this may be because Cena had to be told to loosen up the move initially after legitimately choking opponents:
"Well, yeah, I thought it was a tremendous finish. You trap the guy's leg. His knee is bent uncomfortably, and then you reach up, hook him up around the jaw. Apparently, he did snug it up when he first started using it, and some guys said, 'Hey man, you're choking me out. You need to loosen up', and just from that moment forward, John would have said, 'Oh, that's not my intention.' He would have loosened it up and stayed loose. That's the only thing I can figure out. It never jumped off the page for me."
John Cena has recently revealed that he will be unable to make WrestleMania 37 this year, as current quarantine rules will make travelling from Canada to the US logistically challenging.
What are your thoughts on the above story? Let us know in the comments on Twitter or Facebook.
Thanks to Ringside News for the transcriptions.