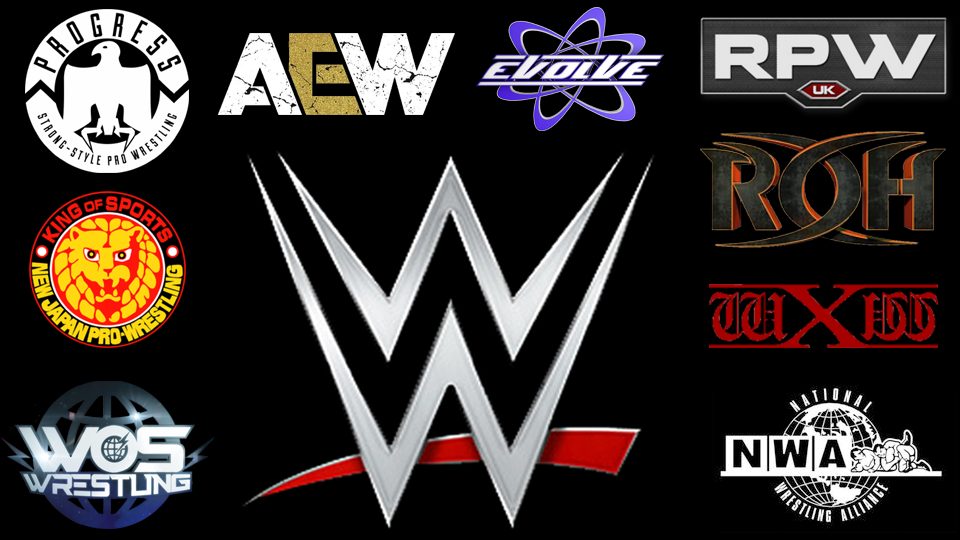 There has been a ton of crossover amongst pro wrestling companies of late. However, one company that has not taken part has been WWE. Now, NXT Champion Finn Balor would like to see that change.
While speaking to Bleacher Report, Balor mentioned that he thinks wrestling is better when people work together. He even said if it means wrestling in Japan, Europe, or Mexico he would be down for it. Here is the quote:
"I know there's a lot of cross-brand work going on, which is something I've been an advocate for for years. I don't feel like we should be limited to what our contract says or what company we work for. I feel like wrestling on the whole can be better if we all worked together, so if that means me going to Japan or me going to Europe or me going to Mexico, I'm down to do that."
Finn Balor successfully retained the NXT Championship last night at NXT TakeOver Vengeance Day. After defeating Pete Dunne, Balor was attacked by Oney Lorcan and Danny Burch, and then again by Adam Cole.
What are your thoughts on the above story? Let us know in the comments on Twitter or Facebook.