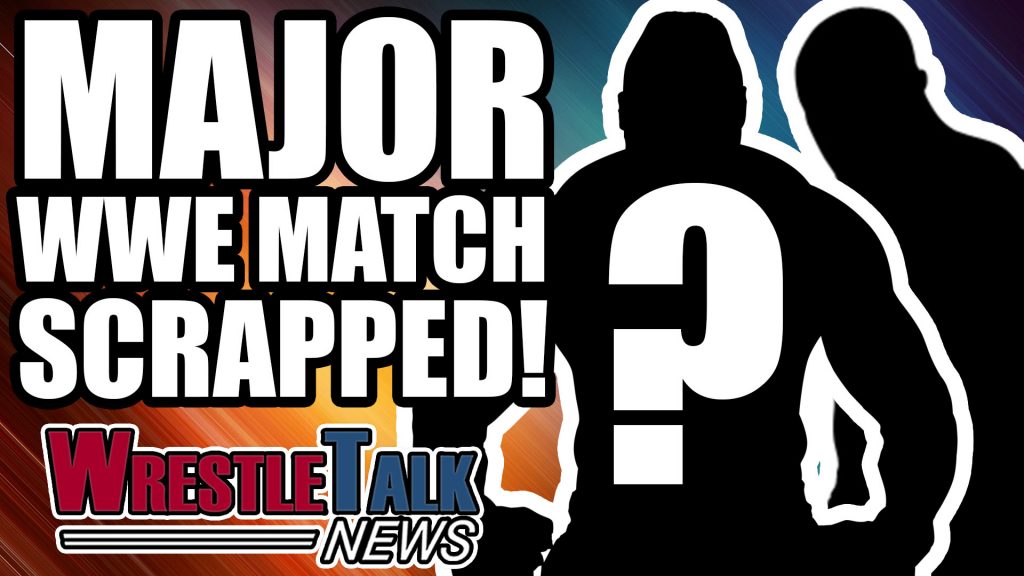 Luke Harper, Romantic Brother
In their WWE run so far, the Bludgeon Brothers have systematically dominated SmackDown's tag division – destroying its two top teams The Usos and The New Day until they became the brand's tag team champions at WrestleMania. Now their dominance has been asserted through short squash matches, it's time to give the team more depth – like revealing Bludgeon Brother Luke Harper's… more romantic side.
On this week's episode of SmackDown, the Bludgeon Brothers were about to smash Jimmy Uso's head in with their massive tools, when Jimmy's real life wife Naomi ran out, pleading for them to stop. The Bludgeon Brothers showed their softer side, and menacingly walked away why eyeballing the couple.
The encounter seems to have shaken Harper from his usual Twitter routine, of posting the day of the week along with his catchphrase 'you know what that means' every day, as he's very creepily tweeted Naomi using her real name Trinity:
Enjoy your evening with him Trin.

— Brodie Lee (@ThisBrodieLee) April 18, 2018
And followed up with an image of the couple in significant distress with the caption 'cute as f-word'.
Cute af. pic.twitter.com/hYnOI6YOv2

— Brodie Lee (@ThisBrodieLee) April 19, 2018
Find out what happens next in the steamy affair by reading the Wyatt Family's smash-hit book 50 Shades of Bray, available from no good book stores now.
Or buy the WrestleTalk Almanac instead . Remember the Almanac? I'll keep plugging it until you bu . . .