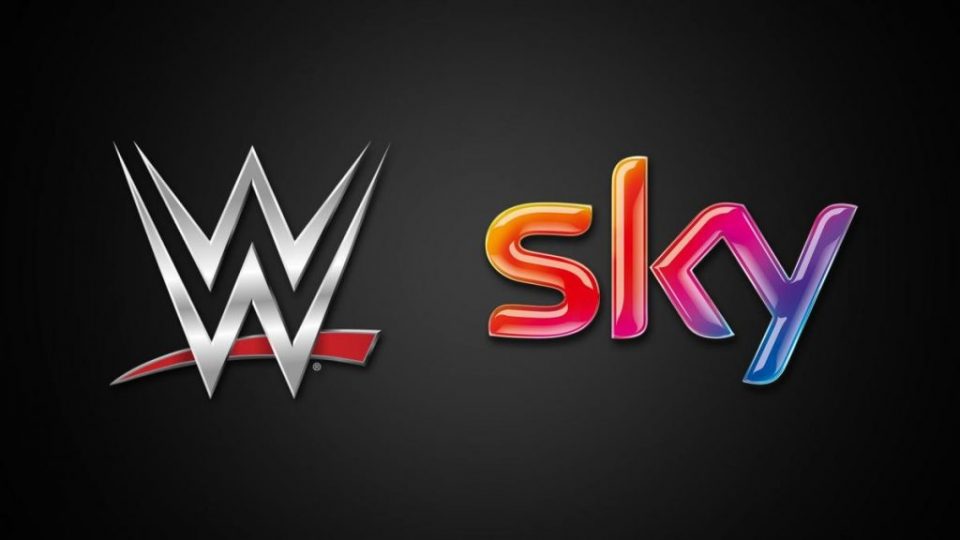 An exclusive report in British newspaper The Telegraph has revealed major changes to WWE's television future in the United Kingdom.
Since the early 1990s, WWE has had a mostly-exclusive deal with paid satellite/cable company Sky (other than a two year spell in 2000-2001 where select PPVs and Sunday Night Heat were on free national station Channel 4 as well as Sky). Currently the broadcaster airs Raw, SmackDown, WWE specials and round-up shows on Sky Sports and PPV events on Sky Box Office.
Apparently, that is about to change. It is no secret that WWE's current deal with Sky is coming to an end, with many expecting the announcement of a new deal imminently. However, it seems that once the contract expires the relationship between the two parties will actually be over. As per the Telegraph report, WWE is understood to have agreed terms with Sky's marketplace rival BT Sports.
BT Sports is available in fewer homes than Sky and comes with an additional cost if you want it in addition to a Sky Sports package. The broadcaster has not aired wrestling before but had a deal with UFC for Fight Night and PPV shows.
BT Sport and WWE have not publicly commented on the deal, nor are they expected to until legally able to do so, as they are bound by the terms of WWE's existing agreement with Sky for the time being.
This news follows a major shakeup in wrestling on television worldwide, following AEW announcing deals with TNT in the US and ITV in the UK and WWE moving to major network station FOX in October.
WrestleTalk Almanac Vol. 2, the ultimate must-have guide to wrestling in 2018 is available for pre-order NOW: