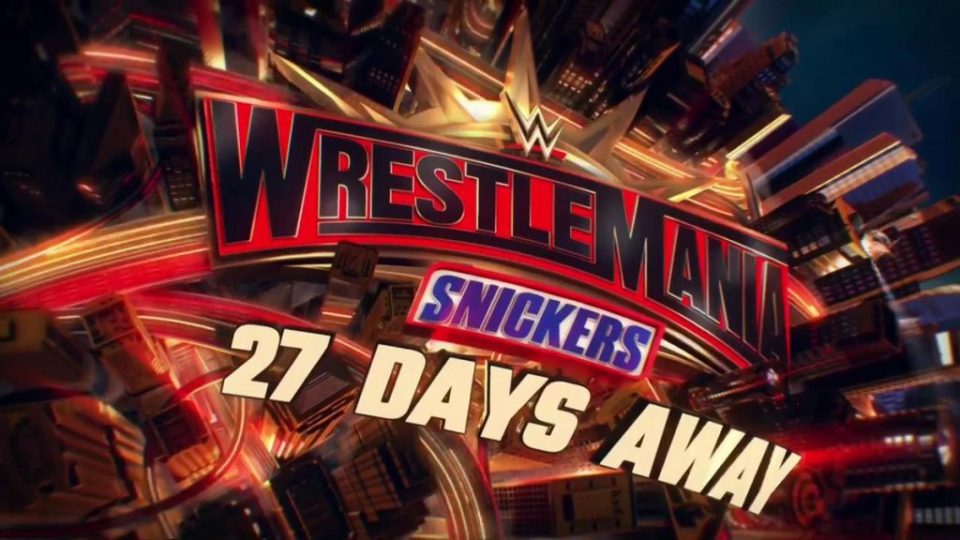 It has been rumoured since their confrontation on SmackDown 1000 back in October and now it is official: Triple H will meet Batista at WrestleMania 35 in little under four weeks time.
The match appeared to be off when Hunter tore his pectoral muscle at Crown Jewel in early November but an angle two weeks ago on Raw in which Batista made a surprise return and attacked Ric Flair made it clear this was the direction WWE were going.
Batista, who has been campaigning for the match for months, if not longer, made his first appearance on Raw in front of the live crowd tonight for several years. After repeatedly demanding that Triple H give him what he wants and on his terms (which is sure to be turned into a meme), Hunter finally accepted the challenge.
The WWE COO then declared that the WrestleMania match will be held under no holds barred rules.
Batista said that he was going to end his own career on his terms at WrestleMania and that he was also going to end Triple H's career on his terms.
This will be the second time that Batista and Triple H have met on the grandest stage of them all, having headlined WrestleMania 21 back in 2005 in a match that had one of the best builds in 'Mania history and did a monster PPV buy rate.
Are you excited to see Batista vs. Triple H at WrestleMania? Let us know in the comments below.