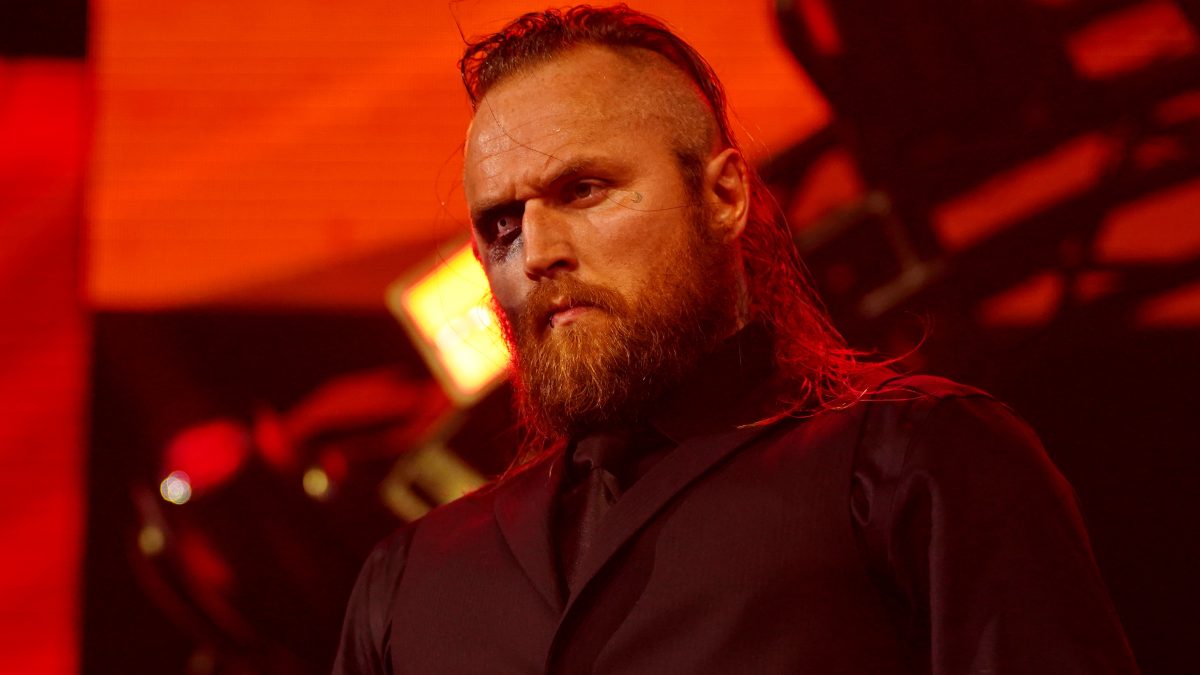 Malakai Black made his shocking debut for All Elite Wrestling (AEW) back on July 7 to the surprise of everyone, as he was expected to still be under a 90 day non-compete clause.
It turned out to be an error in Black's contract, as his non-compete clause was never updated from 30 days to 90 days upon his promotion to the WWE main roster.
Black himself recently appeared on the Talk is Jericho podcast, where he revealed his reaction to finding out about WWE's error, saying:
"I think they forgot about it. I think they forgot to update it. I remember seeing that. I took a picture of it, and I sent it to my agent. I'm like, 'Dude, do you see what I'm seeing?' He's like, 'Does that mean 30 days?' It's like, 'I think it does,' so I contacted someone within the company. I said, 'Look, am I reading this correct?' And this person said, 'No, that's correct. Even now, I'm looking at it, you have 30 days,' and I'm like, 'Alright, perfect.'"
Black then went on to explain how he was pleased with how well his debut went, noting:
"Between my agent and other people, because obviously, I can't be involved in anything. You have to stay away from that, and we did that, but then when the contract was over, I said, 'Look, this is my idea. What do you think? Do you like it?' And I think Tony (Khan) appreciated the urgency of it, and the 'I got to act now.' And I think he made a good call because it was definitely one of the most viewed things that happened in recent times, if I gave myself a little bit of a pat, and I already had this idea that I wanted to make this little movie because again, I wanted to get some stuff out of my system, which I did through that little 'the devil made me do it' movie.

"And I was like, 'Well, why don't we connect the two? Why don't we connect the lights cutting into the video with the show?' It was perfect because there was a storyboard as well, and then I was told that the wiring of that building was actually kind of iffy, and they did such a good job of selling it as 'we're having guys doing flashes.' I just thought that was cool, and for me, again, when I see something like that come full circle, that's where I love wrestling the most."
Malakai Black will make his AEW in-ring debut on tonight's (August 4) Homecoming episode of AEW Dynamite against Cody Rhodes.
transcription via WrestlingInc
To make sure you stay updated with all the latest wrestling news, add WrestleTalk.com to your Google Discover feed and follow us on Twitter!