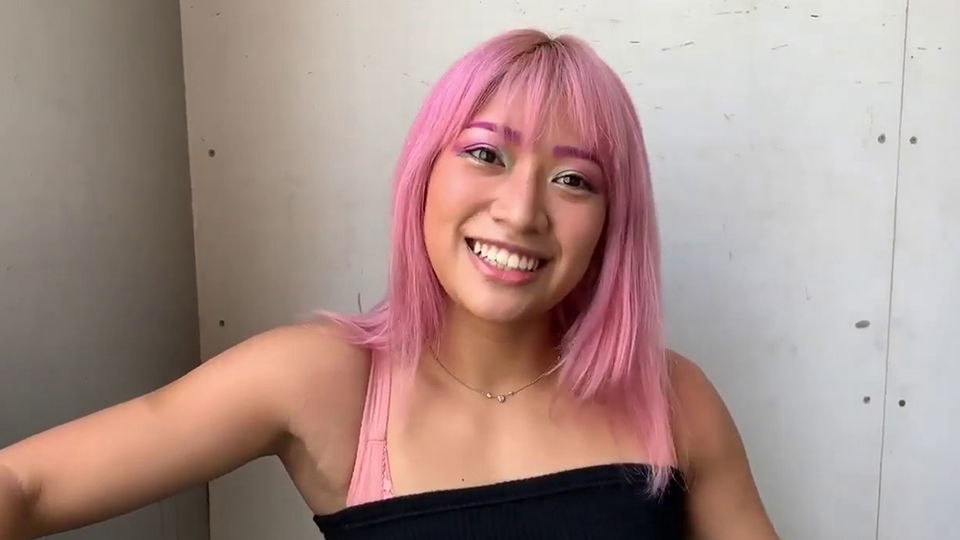 A man who is believed to have cyberbullied Hana Kimura prior to her passing away earlier this year is to face charges from police.
As per Asahi Digital, the Tokyo Metropolitan Police Department is planning to file charges against an Osaka man in his 20s who investigators believe sent abusive messages to Hana Kimura on social media.
It was said that he has since deleted the comments and apologised to Kimura's family, but images of them had been sent to the police.
It was also added that nearly 1200 messages/posts from 600 accounts have been under investigation.
An incident on reality TV show Terrace House is believed to have prompted abusive messages towards Kimura. Her mother filed a complaint to Japan's Broadcast Ethics & Program Improvement Organization, claiming the show's producers had pressured Kimura to act in a way that provoked people to dislike her.
If you are affected by any of the issues raised in this story, click here for information on where you can find support.