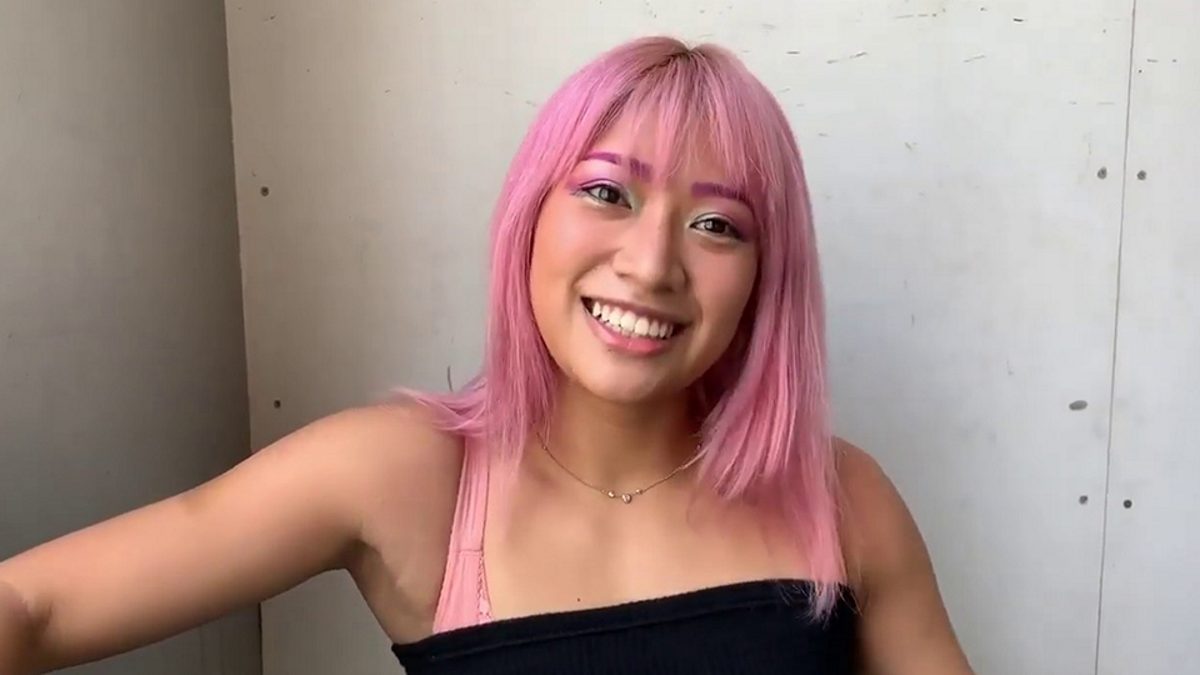 As reported by Nippon, a man has been charged over the online abuse of Hana Kimura who took her own life last year.
The Tokyo Prosecutors' Office said it made a "summary indictment against a man in his 20s" in a statement made to AFP.
The man, who has not been named, has been charged with making public insults, but will not go to trial under the indictment.
Local media reportedly said a Tokyo court had fined him 9000 yen, which is $80.
Kimura starred in Netflix reality show 'Terrace House', and it's believed the way she was portrayed on that show is what led to the abuse she received.
The show was taken off the air following her May 2020 death.
Kimura's mother has launched a non-profit anti-cyberbullying organisation called 'Remember Hana', which you can find out more about at this link.
If you're affected by any issues raised in this story or anything similar, information on where you can find help is available at this link.