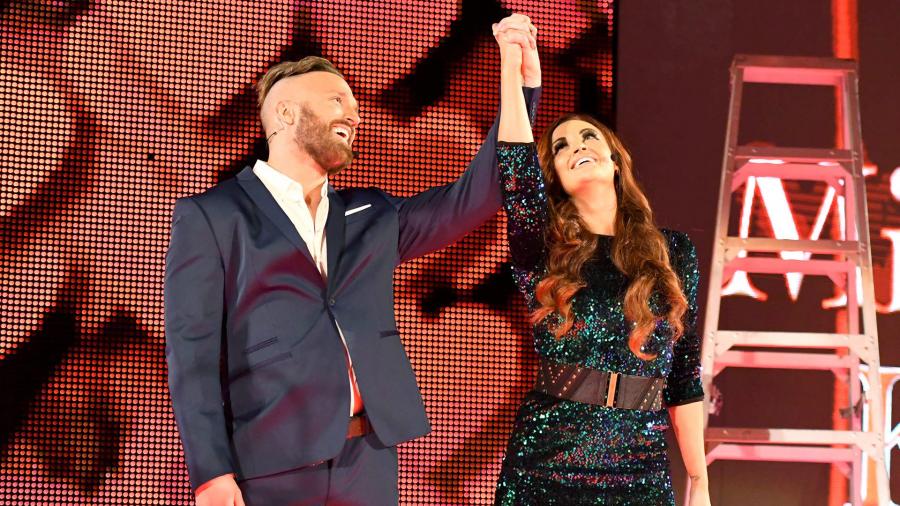 Back on August 6, Maria Kanellis revealed that she had suffered a broken wrist and would have a cast for about six weeks. Now, it appears the wrist is close to being fully healed again, as she posted to Instagram showing a cast-free wrist! Can't help wonder if she was healed by THE GREATEST (greatest) THEME SONG IN THE WORLD…
Even though Maria still has a brace on, it appears she wants to be back for Evolution. Which in case you haven't heard all of WWE's endless plugging of it, takes place on October 28. She has not been confirmed for the all-women's pay-per-view, but it seems she is determined to get there.
https://www.instagram.com/p/BncYatuAosf/?utm_source=ig_embed_loading
Maria has not been featured on TV since September 2017, when she took a leave of absence because of her pregnancy. This update leaves her fan's hopeful of a return in the near future.
Do you think Maria will return for Evolution? Who would you like to see her face? Let us know on twitter or in the Discord!