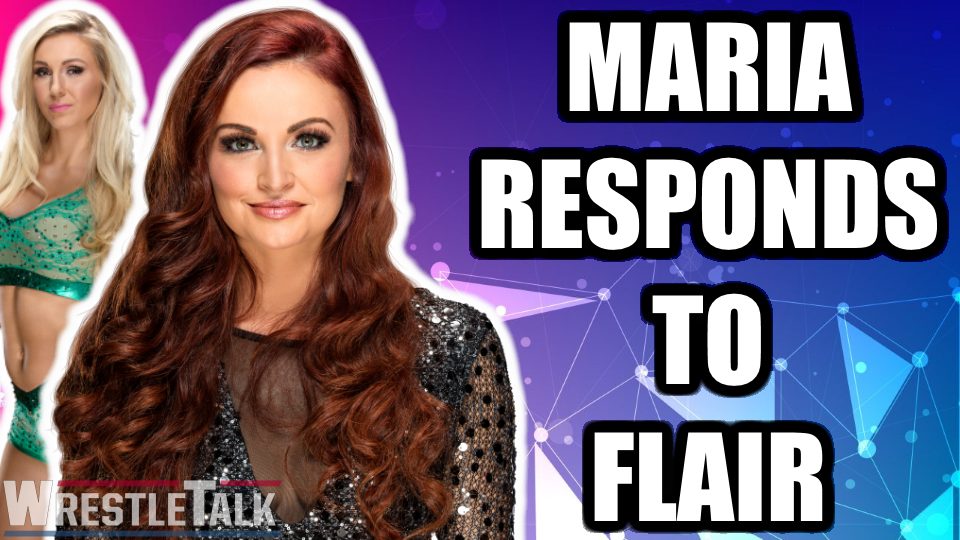 This past week's go-home episode of SmackDown Live was opened with a face-off between the three women competing against each other at SummerSlam for the SmackDown Women's Championship. Charlotte, Becky Lynch and current title holder Carmella all made their case why they will be victorious on Sunday while also taking shots at one another.
It was during this where Charlotte made a comment directed at Carmella that not only drew the attention of the audience but many current and former women wrestlers of the WWE.
"You're a Diva living in a women's era."
This dig at not only the 'Princess of Staten Island,' but seemingly an entire generation of ladies from the past did not sit well with a lot of people, especially Maria Kanellis, who took to social media to respond back.
https://www.instagram.com/p/Bmg7K1kggNl/?taken-by=mariakanellis
The women of the Attitude Era and the Ruthless Aggression Era often get a lot of flack for being glorified eye candy and models there solely for titillation but without their fight for acceptance, we may never have had the women's evolution.  Other 'Divas' as well, including Kelly Kelly and Maryse, supported Kanellis' rebuttal in an effort to show that today's women's division wouldn't be where it is without these pioneers of the previous eras.
Maria was beginning to work her way back from an injury but unfortunately suffered a setback recently.  Once fully healthy, could we see this develop into a feud between these two stars of different generations or will all be forgiven and forgotten?
Related Content
What did you think of Charlotte's comment?  Let us know in the comments below or on Twitter here. You can also join us on Discord to chat with Oli, Luke, and the rest of the WrestleTalk team here.