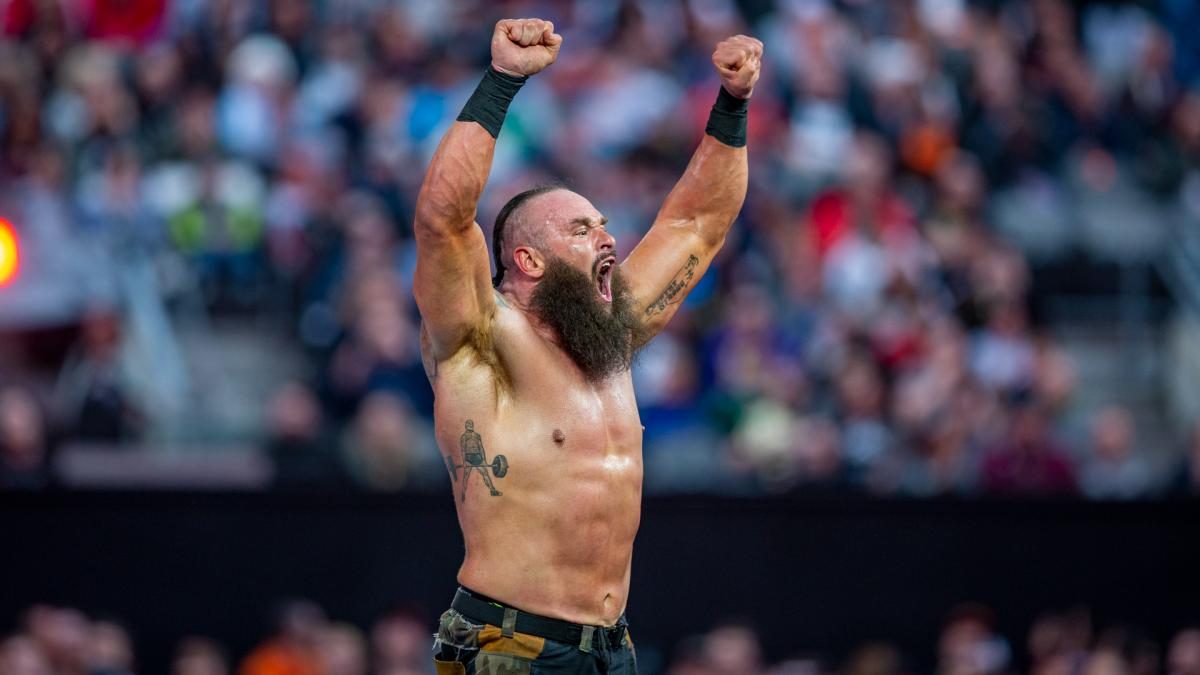 Mark Henry has discussed the future of Braun Strowman, stating that there is interest on both sides surrounding an AEW deal.
One of the more shocking WWE departures announced earlier this month was that of Braun Strowman. The former Universal Champion already has allies in AEW, with Mark Henry wanting to see Strowman "make the switch".
Speaking with TMZ Sports, Henry noted that there is already interest on both sides regarding a Braun Strowman AEW deal. When asked whether he'd like to see Strowman wrestle in Daily's Place, Henry said:
"Super high on my list. It's not an all Mark Henry decision, but there's already interest on both sides.

"Hopefully by the time he's allowed to wrestle in August, I think the middle of August, then we could have a serious conversation about contractual things of that nature but right now there's interest on both sides. I love that dude.

"If Scherr does make the switch, he'll have to go by a different name 'cause WWE holds the rights to the 'Braun Strowman', but it's a small sacrifice for fans who wanna see him back out there."
Braun Strowman recently denied reports about his asking price for independent bookings, claiming that he hadn't talked business with anybody. The Monster Among Men has also shown off his new look, following his WWE release.
What are your thoughts on the above story? Let us know in the comments on Twitter or Facebook.