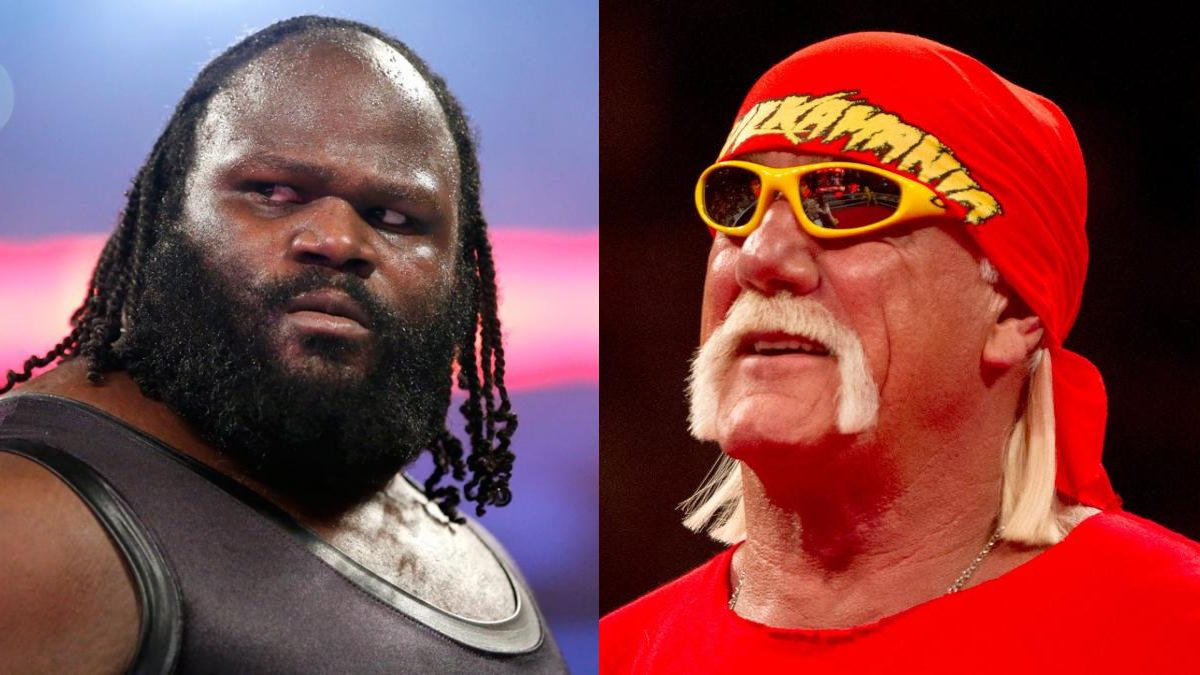 Former WWE Superstar Mark Henry has said that Hulk Hogan has to be remorseful for his past racist comments.
Hulk Hogan is undoubtedly a WWE legend and one of wrestling's most iconic names, but the former WWE Champion is not the most popular figure amongst fans after racist remarks made by him surfaced in 2015.
Speaking about the matter on Busted Open Radio, Mark Henry said that he hopes Hulk Hogan "owns it and is truly sorry for what he has done". He said:
"I'll stand right there next to him, and as long as he owns it and is truly sorry for what he has done… it's not gonna go away. It don't matter how long you wait. I just pray that before he meets The Maker, that he's able to repent for that and get everybody to say, 'You know what, man? Hulk Hogan had a hard time. He made mistakes, but man he fixed it'… We all have to be forgiven at some point, but to be forgiven you have to be remorseful and feel pain for what you did."
Hulk Hogan was booed by the fans at Raymond James Stadium for WrestleMania 37. With the show in Tampa, Hulk Hogan was chosen by WWE as one of the hosts for the show alongside current star Titus O'Neil.
Quote via Ringside News
What are your thoughts on the above story? Let us know in the comments on Twitter or Facebook.