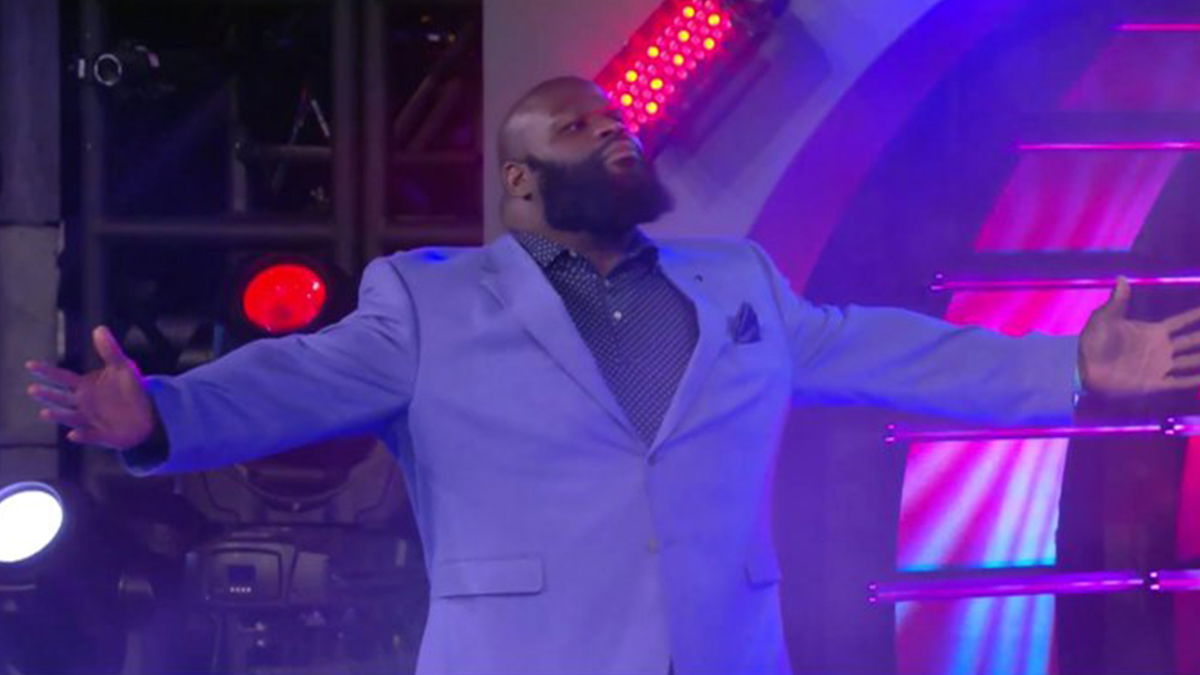 Mark Henry debuting at AEW Double or Nothing last Sunday marked the end of a 25-year run with WWE. Now, Henry has revealed what Vince McMahon's reaction to the news was.
Speaking on Busted Open Radio, Henry detailed his conversation with McMahon where he told him the news. Henry said McMahon's reaction wasn't negative and said he knew Henry would be successful. Here is the quote, courtesy of Fightful:
"It wasn't negative. Vince and I have love for each other. More than love, respect. Me calling him and saying him what need to be said, came from a place of a brother telling his older brother, 'I'm tired of being in shadows. I feel like someone beneath you is holding me back. if someone is holding me back, I have to go.' I feel like I was being held back and not getting what I want, and I want to be successful and earn more. [Vince said,] 'You know everything you need to know. If you feel like you need to go, I don't necessarily want it, but if you need to go then go. I know you'll be successful.'

That's what you want. I'm not going to run from a conversation like that. Nobody will say Mark henry is unloyal. There were times I was offered more money and didn't leave. Everything wasn't perfect, but what family is perfect? I had a good experience and learned a lot. I spent more time in production and the trucks than I did around the ring and in catering, I always had an executive mindset."
Mark Henry will be an analyst on AEW Rampage when the show launches later this year.
Henry also went into detail about how he had asked for an office job with WWE prior to going to AEW. You can read more about that here.
What are your thoughts on the above story? Let us know in the comments on Twitter or Facebook.