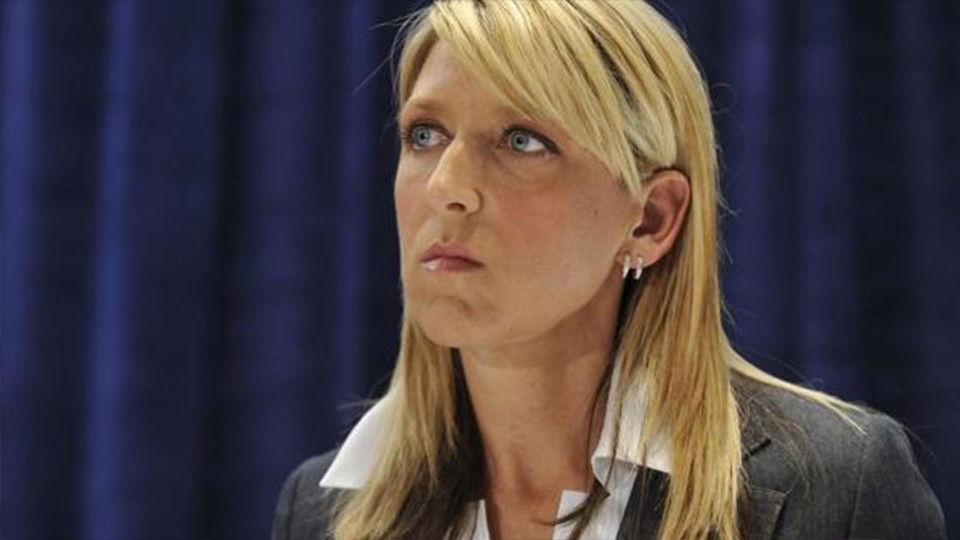 The battle between Martha Hart and WWE has lasted over 20 years. One of the biggest points of contention in recent years has been the potential inclusion of Owen Hart in the WWE Hall of Fame.
It doesn't appear likely that Owen will be inducted anytime soon as Martha recently told CBS Sports what she thinks of the WWE Hall of Fame. Needless to say, she is not a fan. Here is the quote:
"There's always been this talk that, 'Oh, we want to put Owen in the Hall of Fame.' Their Hall of Fame? They don't even have a Hallway of Fame. It doesn't exist. There's nothing. It's a fake entity. There's nothing real or tangible. It's just an event they have to make money. They put it on TV and have a celebration, and it's just so ridiculous. I would never even entertain it. It's garbage."
While it would appear that Martha still has a very negative opinion of WWE, she also made sure to note that she has forgiven those involved for Owen's passing.
"At the end of it all, I've forgiven all of them, really. The Hart family, Vince McMahon, I don't hold any grudges. I hope life has been kind to all of them. My life hasn't been easy, and I certainly wouldn't wish harm on anyone."
Owen's brother Bret, father Stu, and brother-in-law Jim Neidhart have all been inducted into the Hall of Fame, while his brother-in-law Davey Boy Smith was scheduled to be inducted this year.
Do you agree with Martha Hart? Let us know on Twitter!