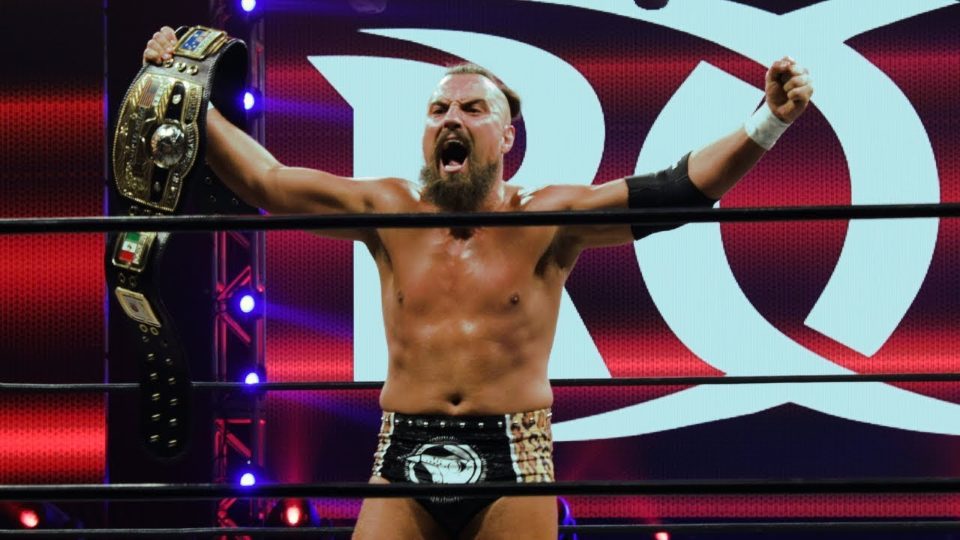 It was believed that following the Final Battle pay-per-view in December 2019, Marty Scurll was done with Ring of Honor. These rumours were seemingly confirmed when he debuted for NWA the following night.
However, reports have emerged suggesting that while Scurll has been the subject of interest from both AEW and WWE, ROH is doing its best to keep the British wrestler on their books.
It was reported yesterday that Scurll is being offered "WWE main roster money" by Ring of Honor to stay with the promotion, and we now have an update on some of the other perks that his deal may contain.
According to Dave Meltzer, Scurll will be allowed to wrestle for NWA and NJPW if he signed this new deal that is being offered to him by ROH.
"Marty Scurll has not signed a new contract but it very close. The deal will include him wrestling in ROH, New Japan and NWA. There looks to be more than that as well as the door contractually would not be closed to AEW."
Meltzer would go on to add that while Scurll has not officially signed his new Ring of Honor contract just yet, the deal is very close to being agreed.
"The word making the rounds is that he and Ring of Honor are close to a deal that will see Scurll remain and take on some additional responsibilities with the company, but the deal wasn't done as of a few days ago."
It is a real shame that we likely won't be seeing Scurll reunited with The Elite in AEW. However, make sure you stay tuned to WrestleTalk.com for the latest on Marty's pro wrestling future.