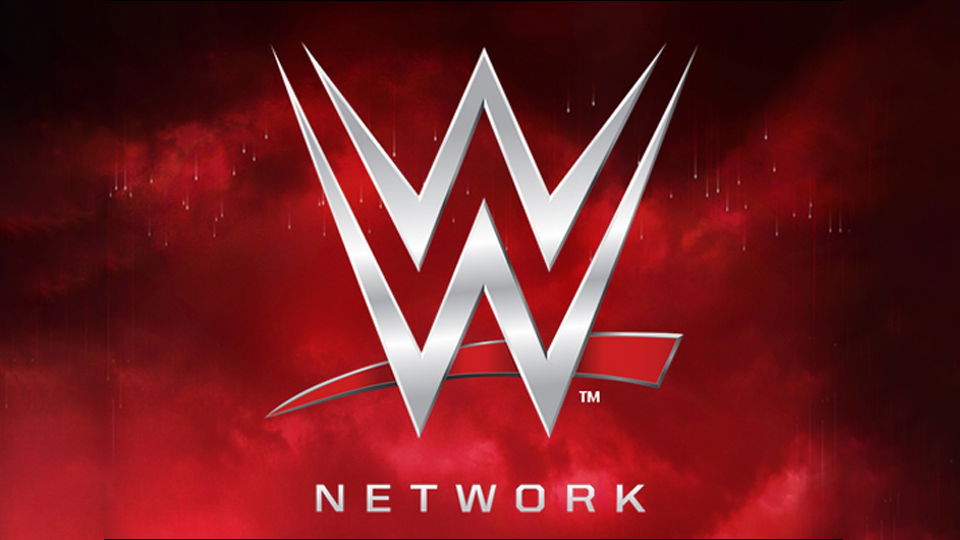 Since the WWE Network was announced in 2011 and launched three years later in 2014, the platform has largely remained the same. However, WWE officials have confirmed that the Network is set to undergo some large changes.
Per WrestleZone, at the company's Business Partner Summit, WWE officials confirmed that they will be relaunching the WWE Network later on in 2019.
In this relaunch, it was revealed that the new and improved WWE Network will have new content, the ability to download shows to view offline, increased customisation and multiple tiers. The latter idea is something that has been speculated for a while now, but until now not confirmed.
It was not noted what will be included for those that opt for a higher tier. However, it has been rumoured that higher tiers could include non-WWE wrestling shows. For example, WWE has a relationship with PROGRESS and wXw, so it is plausible and has been speculated, that some of the big events from other promotions could be broadcast on the Network.
As if that wasn't enough, it was also revealed that WWE will be announcing their official podcast partner in the very near future. Whilst shows like Something Else to Wrestle with Bruce Prichard and Stone Cold Steve Austin's podcast have been shown on the WWE Network, they haven't had a long-term official podcast partner allowing them to capitalise on the growing podcast market. This is something WWE are clearly looking into.
WrestleTalk Almanac Vol. 2, the ultimate must-have guide to wrestling in 2018 is available for pre-order NOW: