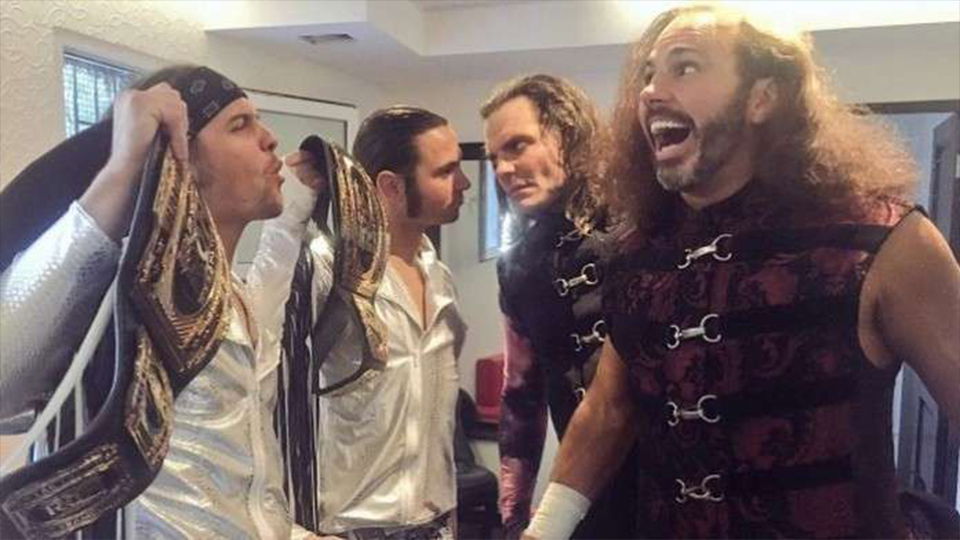 After months of speculation, it appears that Matt Hardy is indeed going to AEW. In the latest episode of Free The Delete, Hardy confirmed the recent teases as the Young Bucks arrived at the Hardy Compound.
On the last episode, he called someone whose identity was unknown. Then, on Being The Elite, Matt Jackson received a call from North Carolina. Many presumed the call came from Hardy and now those suspicions have been confirmed.
Hardy said he needed "Zenith" (his vessel) and his broken brilliance to be resurrected. He needed the Young Bucks to help him and when they arrived he said "Bucks of Youth, I knew you'd come".
The episode is the first part of the series finale. With the appearance of the Bucks, it is safe to assume that Hardy will be arriving in AEW before long. Whether he ends up being the Exalted One is still unclear but this is the first confirmation of his involvement with AEW.
Are you excited to see what happens to Matt Hardy? Let us know on Twitter!