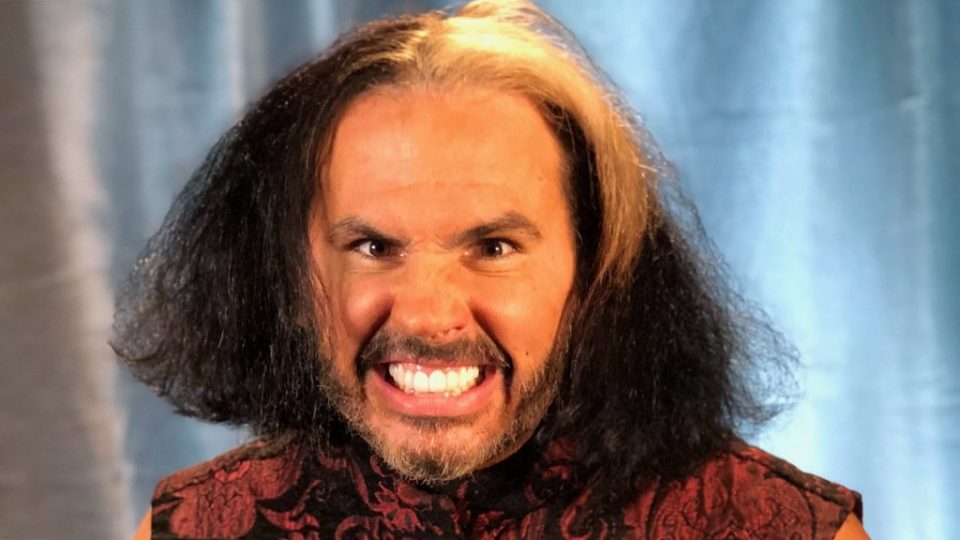 Matt Hardy is a master of generating interest and speculation. After being attacked on Raw last week by Randy Orton, Hardy has continued to post to his YouTube channel.
His latest video shows Hardy thanking Orton for what he did. The video also features a tease for Hardy joining AEW. As many have pointed out online, the title "DEAR DR RKO" can be rearranged to spell DARK ORDER.
Coincidence? I think not. Hardy has been teased as "The Exalted One" in AEW in recent weeks. Hardy, Evil Uno, and Jim Ross have teased the reveal lately and it is only a matter of time before he is a free agent.
It remains to be seen if Hardy ends up being the Exalted One but the wrestling world will be waiting to see what is next for him regardless.
Do you think Matt Hardy will go to AEW? Let us know on Twitter!