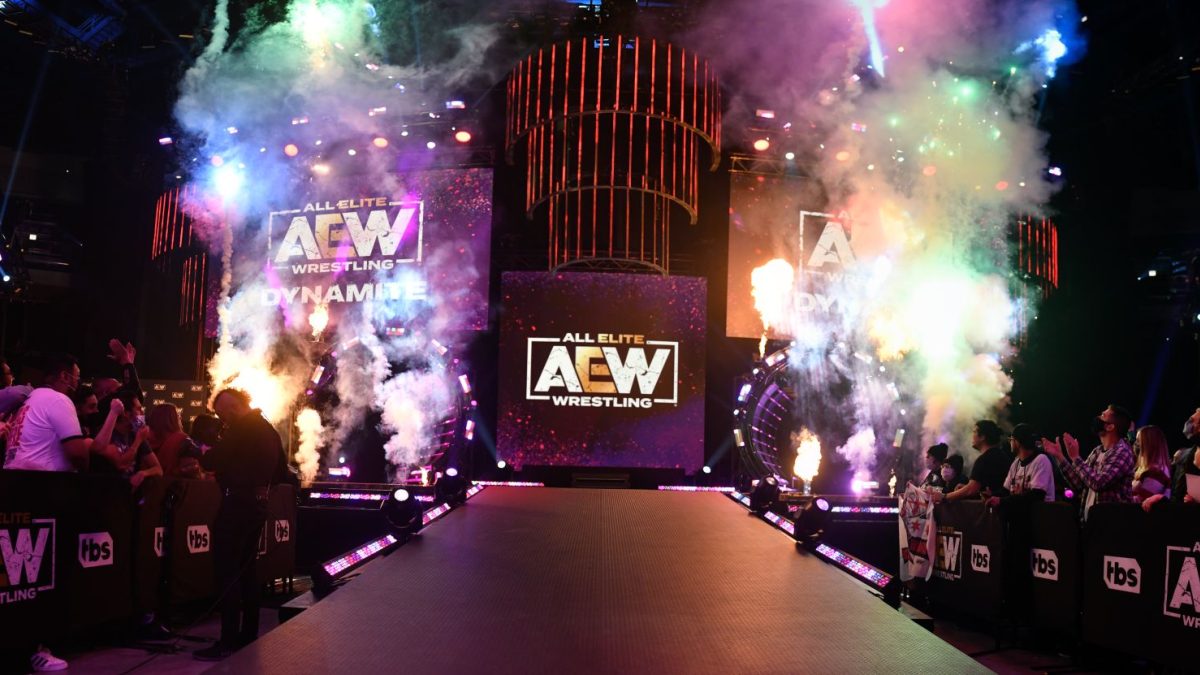 AEW star Matt Hardy has commented on the return of his brother Jeff Hardy to the company, after missing almost a year of action following a June 2022 DUI Arrest.
At the time of his arrest, Jeff had only been with AEW for a few months, following his March 2022 debut.
While there were questions raised regarding his future in the company throughout his time away, Jeff did eventually return to AEW in April, and has recently been wrestling alongside Matt Hardy, Ethan Page and Isiah Kassidy.
While Jeff did compete in the infamous Texas Chainsaw Massacre Deathmatch on this week's Dynamite (August 16) perhaps his highest profile match since his return came a week prior on August 9 Dynamite where The Hardy's took on The Young Bucks in a losing effort.
Speaking on his Extreme Life of Matt Hardy podcast, Matt gave his own brotherly assessment of how Jeff has done thus far, specifically discussing the August 9 AEW Dynamite bout, which Matt called an "absolute pleasure".
Matt said:
"I enjoyed the match and Jeff is kind of finding his confidence once again. He's kind of navigating his way back to a very confident Brother Nero.
"He was happy with it and I was happy. Everybody was happy with it. It ended up being a big, big success at the end of the day and I loved the match.
"We had about 14 and a half minutes. I almost wish we would have had 20 minutes. I love dancing with The Young Bucks. Anytime we get in the ring with them, it's just an absolute pleasure.
"We have great chemistry and I feel like every time we get in the ring, we make magic happen.
"I just feel like there's so much stuff we can do with a team like The Young Bucks where it's just easy. Working with those guys, it's not complicated.
"It's not difficult. No one is trying to take advantage of anybody else. We just go in there and we do our stuff.
"I loved how it turned out being a 14 and a half minutes as far as the match goes. I'm just saying I would have loved to have a 20-minute match with them.
"Was that match great? Was I happy with it? Was it perfect for the time it was allotted? Yes, it was. I would love, as it said before in the past, I would love to have a best of five or a best of seven series with those guys eventually.
"I was out there to please the crowd, entertain the crowd, give the crowd a great match, and let them leave happy, and I felt like that's what our match accomplished last week."
The identity of the man behind the Leatherface mask on this week's Dynamite (August 16) has been revealed, click here for more details.
Transcript courtesy of WrestlingNews.co
Think you know the most about wrestling? Join our Wrestle League predictions competition for free, and be in with the chance of winning $250 of Amazon vouchers. Make sure you subscribe to email notifications to make sure you never miss a show.