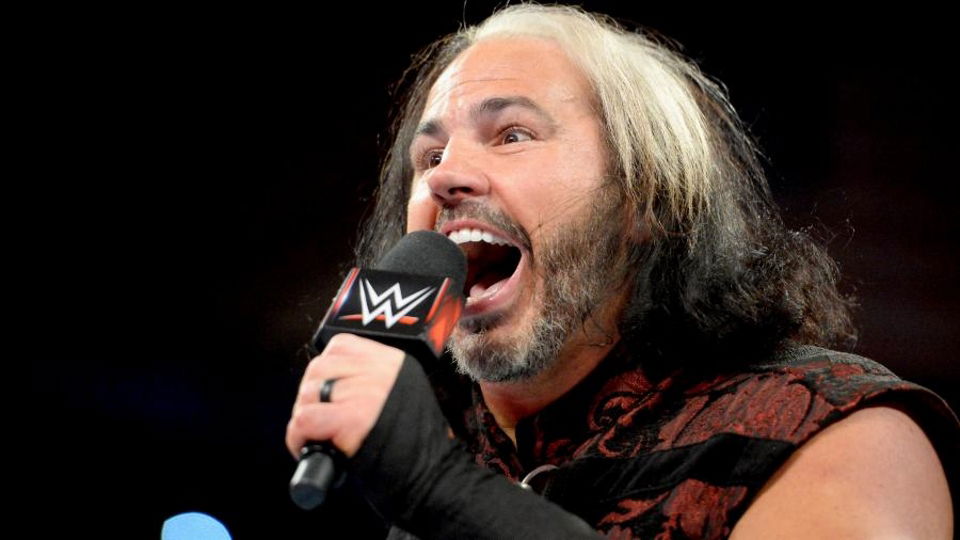 Raw star Matt Hardy is expected to leave WWE in March when his current contract expires. Hardy returned to the company with his brother Jeff after a six-year hiatus at WrestleMania 33.
The Hardy Boyz final match on the independent scene before signing with WWE in 2017 was an awesome ladder match with The Young Bucks. Many people have speculated that Matt and Jeff could join Matt and Nick in AEW in the near future.
However, Dave Meltzer is reporting in the latest Wrestling Observer Newsletter that Matt actually pitched the idea of a series that we see the return of his Broken gimmick, implying he was open to the idea of staying with the company.
"Matt Hardy is expected to leave WWE in March. He produced new Broken videos and offered an idea for a "Free the Delete" series to lead to his return with the old character. But they weren't interested".
Speaking about AEW's potential plans for him if he does decide to join the company, Dave Meltzer noted that many people expect Matt to be revealed as the leader of The Dark Order.
"Hardy is the leading speculated name for the leader of the Dark Order since they just started teasing a leader and Hardy just started putting out the videos."