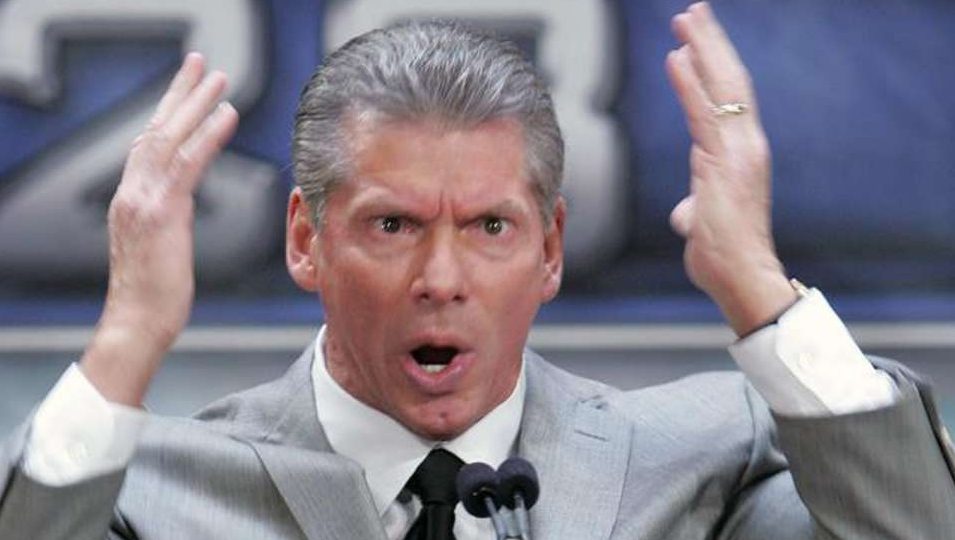 Just two days after his debut on AEW: Dynamite, Matt Hardy appeared on the latest episode of Talk is Jericho to discuss his time in WWE, and what he hopes to achieve going forward.
Hardy was very honest about his reasons for leaving WWE, which were largely due to having a lack of creative freedom and the company "taking the fun out" of wrestling for him.
Interestingly, Hardy said he may not have left WWE at all if someone other than Vince McMahon had been at the helm. In fact, he used Triple H as an example for this, and said he may well have re-signed if Trips has been in sole charge.
He said he spotted a long time ago that WWE was hoarding talent as much as possible to make sure they couldn't go anywhere else and make themselves a star, and Hardy didn't want to just sit back and let the final years of his career go by without him being used.
He claimed that Vince simply didn't understand the Broken/Woken gimmick when it was pitched to him, which led to the very watered down version of it that we saw in WWE.
As we saw with Jon Moxley, and as we're seeing now with Matt Hardy, it appears that WWE's lack of creative freedom is genuinely driving people away from the company.
You can listen to the whole fascinating podcast right here.