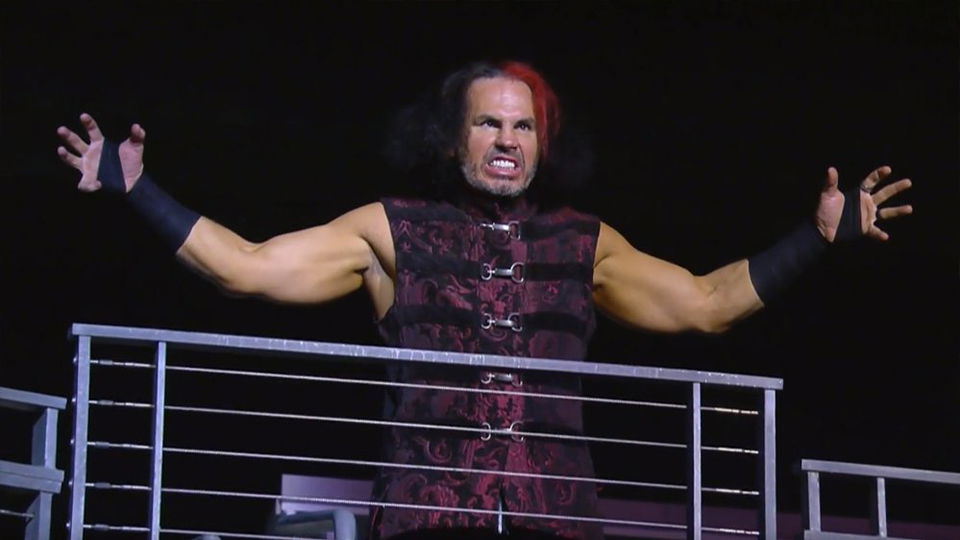 Chris Jericho's Talk is Jericho podcast is getting pretty good at bringing on recently departed WWE stars to shoot on the company as hard as possible.
On this week's episode of AEW: Dynamite, Matt Hardy debuted just a few weeks after his WWE contract expired, and within days of debuting, Jericho had him in the hot seat to discuss his time in WWE and why he decided to leave.
Hardy spoke in depth about WWE offering him a lot of money to stay, but explained the decision to leave and join AEW came down to wanting to be able to have creative freedom in the final years of his career.
"They tried very hard to sign me. They have offered very good money, but I know my role would have been minimized. For me, more important than money right now, I like to totally utilize my creativity. And the last 3, 4 years I have to do this, I want to enjoy it."
He also said WWE often sucks the fun out of wrestling, which was also a large reason for his decision to leave.
"I want to be creative and I want to have fun. In WWE, a lot of times, they suck the fun out of it because it's become such a business and you become a cog in the machine."
Creative freedom is something a lot of former WWE stars have spoken about wanting, and it's something AEW appears to be very happy to provide its wrestlers.
A truly Broken Hardy with creative freedom could be truly amazing to watch on Wednesday nights going forward.