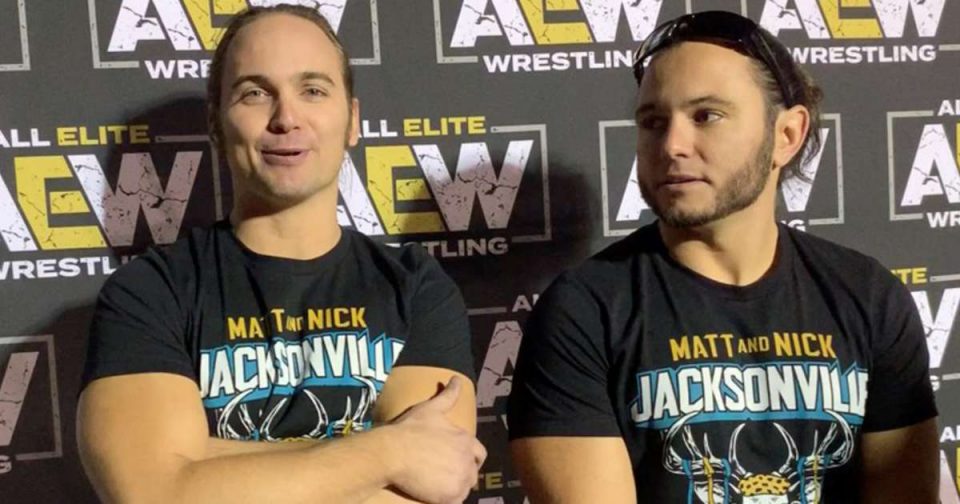 Nick Jackson of The Young Bucks has responded to a fan on Twitter asking about AEW's rumoured London show in August, which was first reported here on WrestleTalk.com, denying that the group have a date booked in the city.
Jackson told the fan it "isn't true" before adding "We will definitely run out there at some point. Just not sure when."
When another fan seeking clarification asked "So are you guys not coming to England at all this year?", Jackson left an interesting reply, simply writing "hopefully".
So it seems that although our initial report about the specific date and location was incorrect, AEW do clearly intend on running in England at some point in 2019.
Given that their second announced show is in Jacksonville, Florida adjacent to the home of the Jacksonville Jaguars which are owned by Shahid Khan, it is not out of the realms of possibility to imagine AEW running in London, which is the home to another of Khan's sporting properties Fulham FC.
Our sources indicate that AEW has had at least preliminary talks about running in England and that an event in the country in 2019 should still be considered a very realistic possibility.