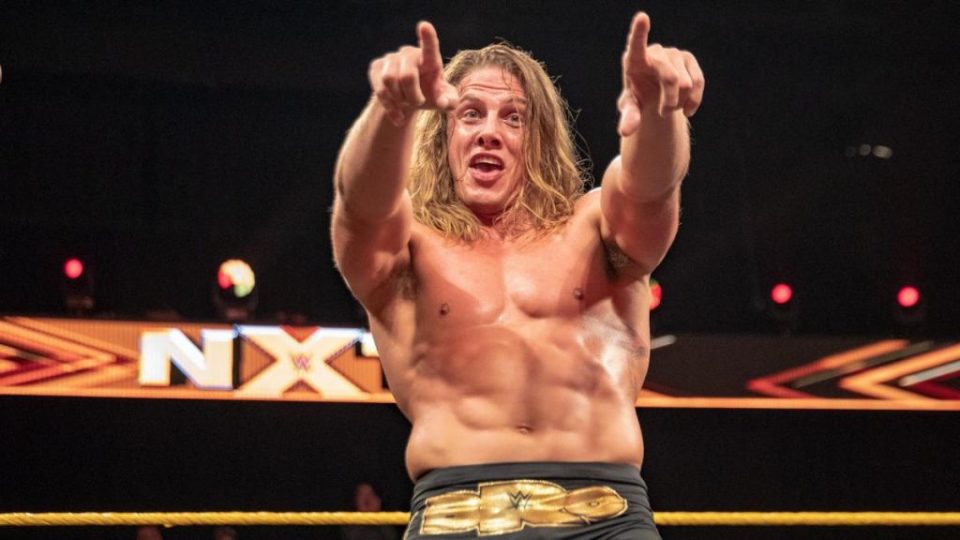 Matt Riddle is never one to miss an opportunity to poke a little fun at WWE veterans on social media. Today was no different.
When Goldberg defeated The Fiend to win the Universal Championship at Super ShowDown, you just knew Riddle would have something to say. However, for Riddle, he was actually quite restrained.
Willy G has been watching his Broserweight tapes. PS Sweet BroHammer for the win ? pic.twitter.com/7hA2JwQq9y

— matthew riddle (@SuperKingofBros) February 27, 2020
It doesn't seem this one would be one to land Riddle in hot water. Riddle has had previous beef with Goldberg making fun of his wrestling moves in the ring.
Of course, Riddle didn't have a lot of moves to choose from today to make fun of. Goldberg kept his repertoire fairly small today.
#WWESSD Good luck from your Booger Bro ? https://t.co/1omalMxii3

— matthew riddle (@SuperKingofBros) February 24, 2020
Goldberg only used spears and a single Jackhammer today. Of course, Bray only used the Mandible Claw. Although, keeping it simple is probably best given Goldberg's Saudi track record.
While Riddle gave Goldberg a hard time over using the "Bro-hammer", others weren't as pleased. Twitter was plastered with people showing WWE network cancellations and a movie star even canceled his plans to attend WrestleMania.
Maybe Riddle should start giving Vince McMahon a hard time.