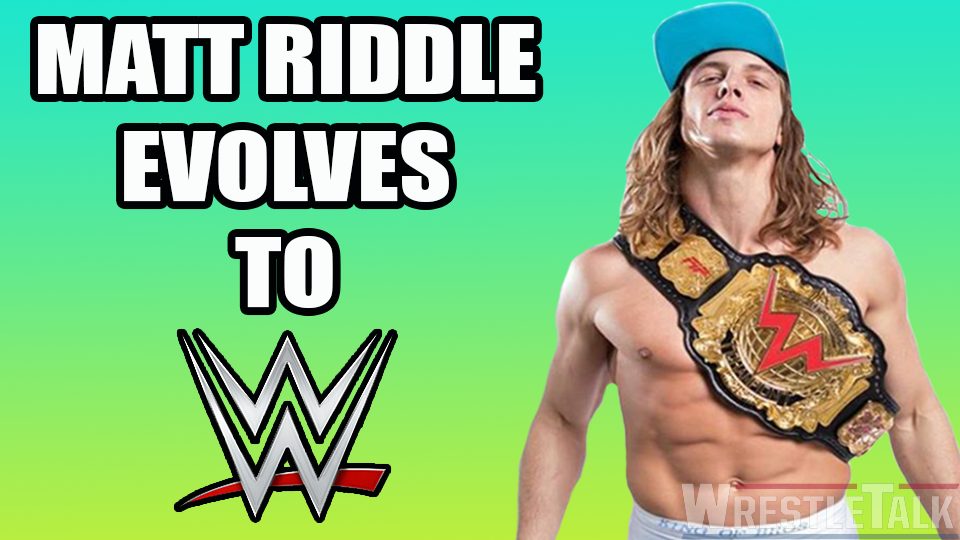 It would appear that Matt Riddle is WWE bound on August 18. Last night, at Evolve 108, the indie star dropped his Evolve Championship to Shane Strickland and the timing of this loss isn't just coincidence.
https://twitter.com/ZipSquad_JihaD/status/1025864326450692096
When a star is heading to WWE they put their affairs in order to make sure there's no loose thread hanging before they make the jump. This includes losing championships, ending feuds, and even putting the younger stars over. Matt Riddle has done the majority of these and will complete the rest on his final three dates for the company.
Talk of the former MMA combatant signing with WWE has been rife for the last few weeks with some even reporting that he'd already signed a three year deal. With this latest development, one would expect to see Riddle make the custom front row appearance at NXT TakeOver: Brooklyn IV in two weeks time.
WrestleTalk would like to know your thoughts on this championship loss. Do you think it means Matt Riddle is on his way to WWE? Do you believe any of the reports you've heard so far? If he does join NXT, who would you like to see him feud with first? Come and join the conversation on Twitter and Discord now.