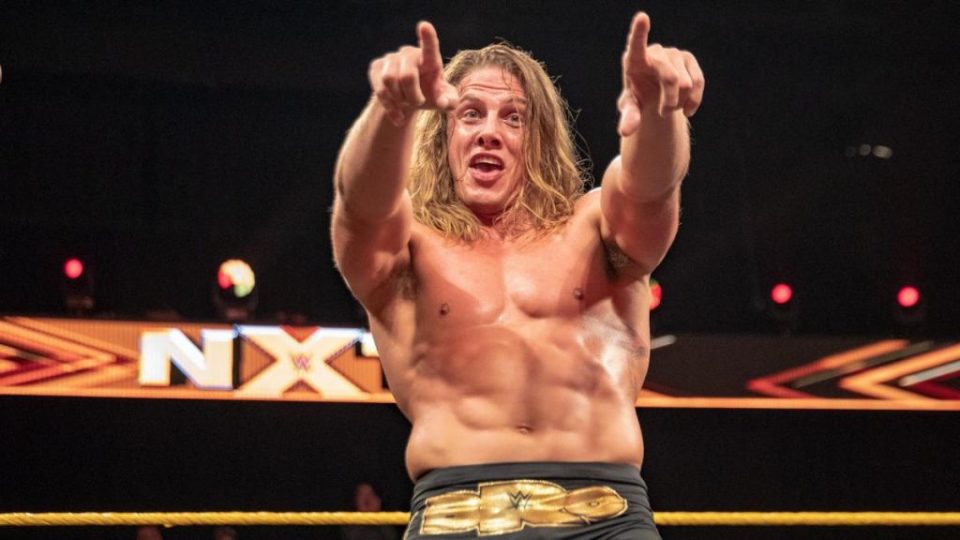 Matt Riddle is a name that keeps coming up when talking about backstage heat. He seems to rub those the wrong way in WWE and now he has been compared to another top star.
Dave Meltzer has reported in the Wrestling Observer Newsletter that Riddle has been compared to a young Randy Orton. Orton was one of the most unpopular stars in the promotion when he debuted in the early 2000s. Here is the quote from the Observer:
"One person compared him with Randy Orton when he first became a big star, and they don't want someone like that now for harmony's sake, or other talent that would say things that would get talent upset."
It has been reported that Riddle has heat with Brock Lesnar, Goldberg, and Vince McMahon. Orton himself tweeted at Riddle to "f*ck off" earlier this week.
Triple H, on the other hand, seems unbothered by Riddle's attitude. McMahon was reportedly upset because of Riddle's lack of understanding of politics in wrestling.
What do you think of the situation involving Matt Riddle? Let us know on Twitter!