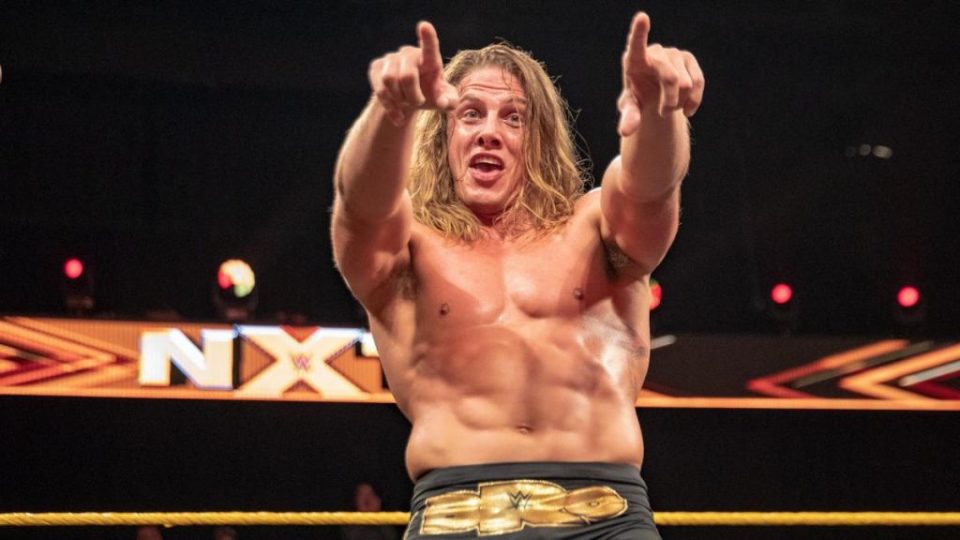 Matt Riddle and his quest to start feuds with every WWE legend ever is going well, as he's now managed to upset Chris Jericho.
Jericho retweeted a fan who tweeted Riddle a passage from Jericho's book with the caption "Listen and learn kid".
The passage that was shared was one where Jericho talks about his first match with Bulldog, who told him that if he beat him, then he would be beating up an old man. This apparently taught Jericho never to totally bury your opponent in promos.
Listen and learn kid. https://t.co/MJTGsRReYj

— Chris Jericho (@IAmJericho) August 4, 2019
Shortly afterwards, Riddle replied to the tweet, clearly wondering why he was being targeted.
What's wrong with these WCW guys? First Goldberg then Booker T and now a really boring wrestler who hates barefoot Bros (Lance Storm) and last but not least Y2J. It's almost like you all wanna get beat up before you retire
"Listen and learn Bros" https://t.co/faJPySpiQP pic.twitter.com/prvXoNuREY

— matthew riddle (@SuperKingofBros) August 5, 2019
Matt Riddle vs. Goldberg, Chris Jericho, Booker T and Lance Storm confirmed for Great Balls of Fire 2020.