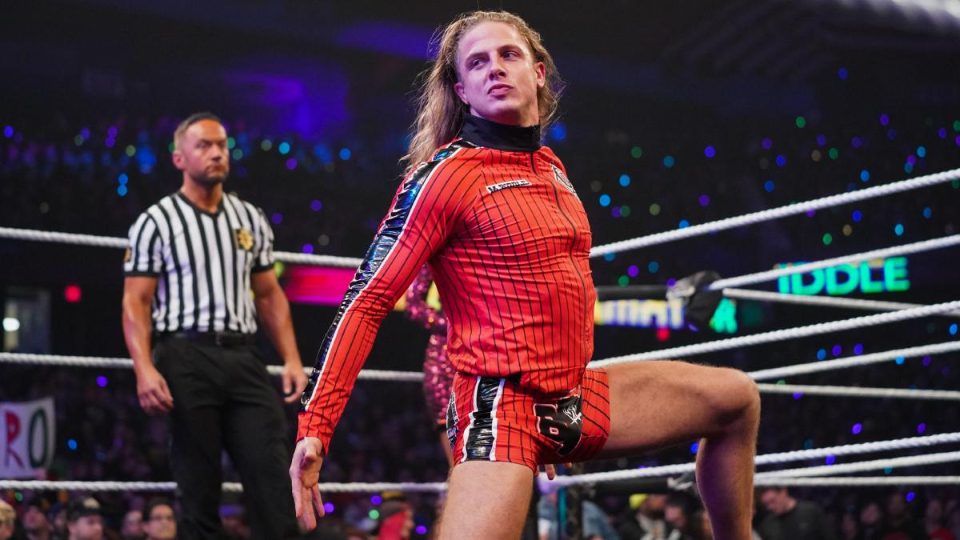 This week on Friday Night SmackDown, Matt Riddle made his debut for the blue brand in a big way, defeating Intercontinental Champion AJ Styles in a back-and-forth non-title match.
Many fans are hoping that his victory over the former two-time WWE Champion is a sign of things to come for Riddle, with WWE reportedly having big plans for him on the main roster.
Before transitioning into professional wrestling in 2014, Riddle was an MMA fighter signed to the UFC. He was let go by Dana White for testing positive for marijuana on two separate occasions.
While speaking to Ariel Helwani of ESPN about if he smokes weed while working for WWE, here's what the "Original Bro" had to say:
"You know what, I don't really, I don't like to talk about that. You know, with the WWE and stuff like that?

"I'm a supporter of it, you know, it's medically legal in most states. And I know most companies, aren't you know, punishing people [for it] anymore. I know since my stint with WWE I've had no problems. You know they understand my situation, they know I've fought in UFC, they know I've had multiple surgeries, they know I bump all around the ring and I take damage and everything else and I'm 34 years old.

"And as long as I am not hurting anybody or doing anything they make sure they test me all the time. They know everything about me. They test us for everything all the time. So its like, you know, I'm well taken care of and I'm good. They understand who the Bro is."
Speaking of weed, reliable Twitter source WrestleVotes recently revealed that a source within WWE told them that 70% of the roster uses marijuana in some form. You can find out more about that and some other backstage gossip by clicking here.
Prior to his SmackDown debut, Riddle was accused of sexual assault by an independent wrestler. Both WWE and Riddle's attorney have released statements on the matter, with the latter denying these allegations.