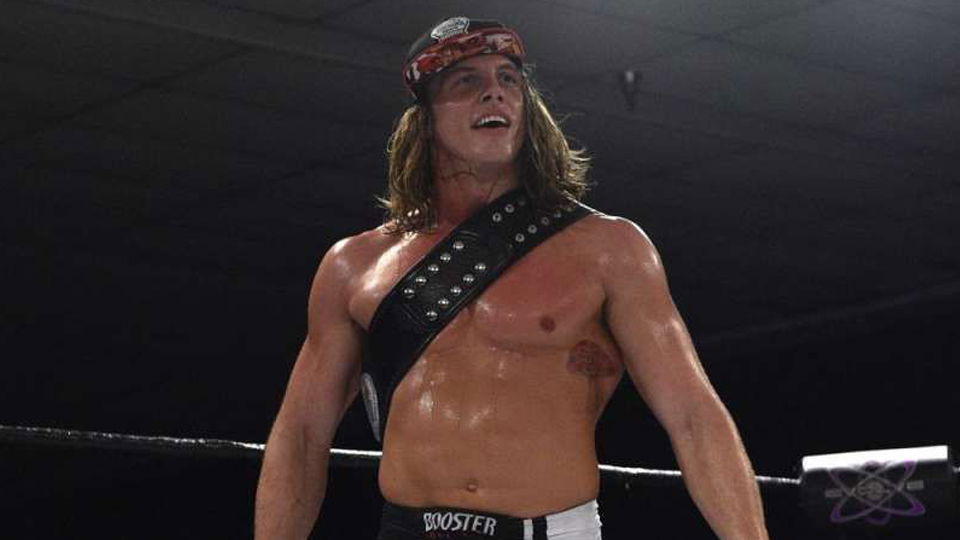 It appears Matt Riddle will be the subject of the next WWE documentary. WWE has a pretty good track record when it comes to documentaries, from their 24 series, to their 365 series, they always know how to take a good look at the subject at hand.
Matt Riddle's documentary is titled "Arrival: Matt Riddle" and takes a look at Riddle's past leading up to his NXT debut at Takeover: War Games II. The description for the documentary is as follows:
"Join Matt Riddle, The Original Bro, on his journey from hard-fought beginnings to his thrilling debut in NXT."
It will be interesting to see how much of Riddle's past is showcased, with a long stint in UFC and the independent wrestling circuit being large parts of his journey to WWE. 'The Original Bro's unceremonious and controversial release from UFC may also be featured, considering how in depth previous documentaries have delved into problems with their subjects, such as Kurt Angle and The Hardy Boyz. Riddle boasts an impressive 8-3 record in MMA, with seven of those wins being recorded in UFC.
The documentary is set to air at 11pm EST tomorrow, Monday February 25 on the WWE Network. That's 4am Tuesday morning for the UK folk. This is immediately following tomorrow's episode of Raw.
Will you be watching the documentary? Let us know in the comments, on Twitter or on Discord today!