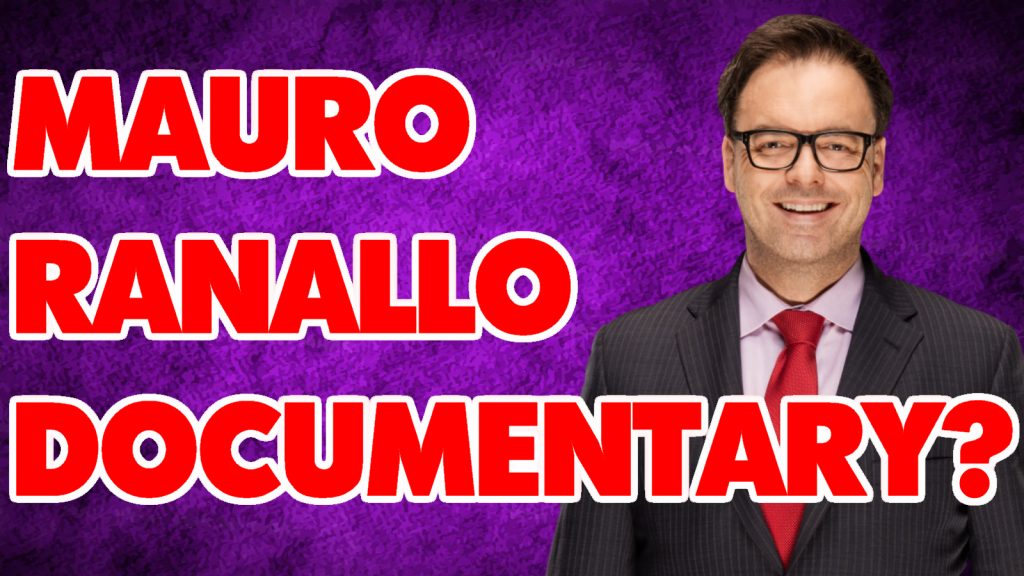 Earlier today it was reported by Rajah.com that both WWE and Showtime are collaborating in producing a documentary on Showtime and NXT ringside play-by-play announcer Mauro Ranallo.
"WWE and Showtime are collaborating on an upcoming documentary on Mauro Ranallo, focusing on his battles with mental health."
Before he worked for WWE, initially as part of the SmackDown Live announce team, Ranallo had a very successful career calling boxing, for Showtime, and MMA for the likes of Bellator.
In 2015, Ranallo previously worked on the WWE SmackDown announce team before he 'disappeared' following rumors of bullying at the hands of his broadcast colleague John 'Bradshaw' Layfield (JBL).
https://www.youtube.com/watch?v=MDRdH2WL1EA
To anyone who follows Ranallo on Twitter, you will know he keeps it no secret that he has suffered from mental illness, in particular, forms of depression.
https://twitter.com/mauroranallo/status/737756191544250368?lang=en
Ranallo re-appeared on WWE programming in June 2017, when he signed a new deal as part of the NXT broadcast team.
According to Rajah.com, the documentary will be premiered this coming May, and air on Showtime later in the same month.
Are you looking forward to this unique look into the life of Mauro Ranallo? Let us know in the comments below or on Twitter here, and as always, have a spiffing Rusev Day.