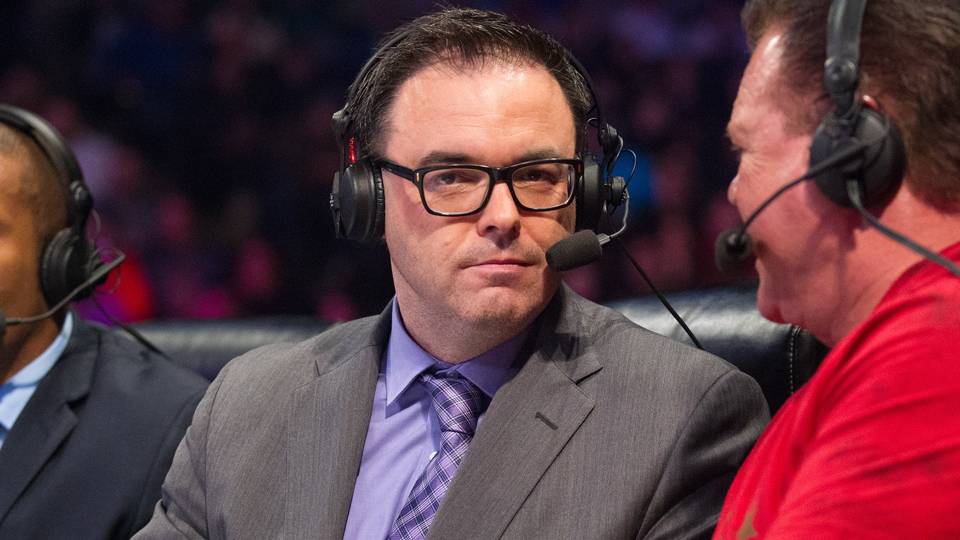 Mauro Ranallo had been the voice of NXT before he left the company earlier this year. In his time away he has returned to commentating other combat sports. However, the question of if he will return to wrestling still exists.
While speaking with Post Wrestling, Ranallo was asked if he would return to the wrestling business. He didn't rule anything out but did say it would have to be on his terms and he doesn't want to deal with WWE's schedule. Here is the quote, courtesy of Wrestling Inc.:
"Will I go back to pro wrestling? It definitely has to be on my terms. I'm not a prima donna or anything, but I need to work with people that respect me, trust me, and will defer to my levels of experience. I'm as easy to work with as anyone else, but at this stage of my life, I need to be happy and comfortable. Pro wrestling, at the best of times, is taxing on your mental health, and it's just the nature of the business.

I'm not interested in going back to that kind of rigorous schedule [with WWE]. I would love to call professional wrestling still, and I'm glad that there's many promotions. I mean, AEW has been a win-win-win for them. Like the Monday Night Wars, I believe competition in every sense of the word should bring out the best in anyone. I'm just grateful there's that many more paying opportunities for the workers. So, never say never, John."
Mauro Ranallo had worked as the commentator on SmackDown briefly in 2016 before making the transition to NXT. He has also worked in boxing, MMA, and kick boxing, as well as commentating New Japan Pro Wrestling before going to WWE.
What are your thoughts on the above story? Let us know in the comments on Twitter or Facebook.