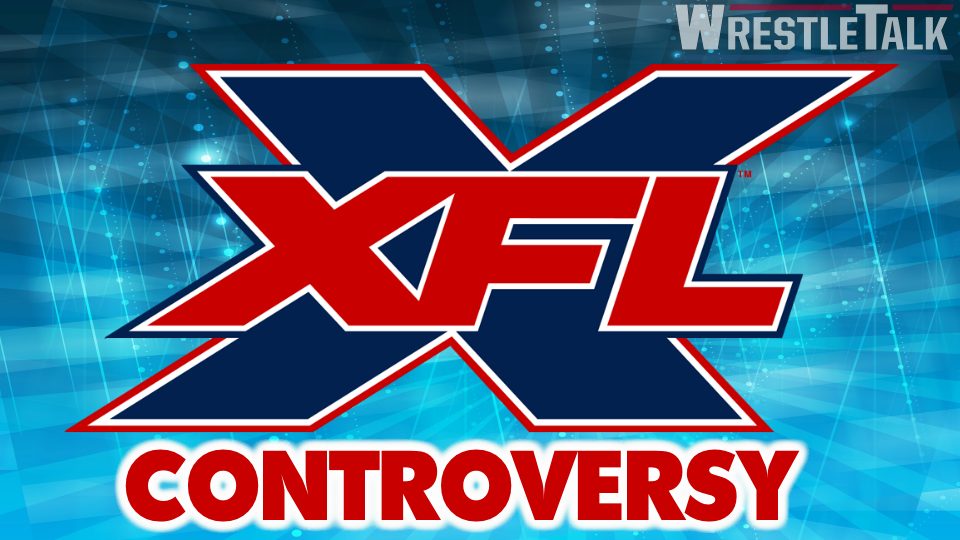 As you might have heard, Vince McMahon is 'giving the game of football back to fans' — again. Several months ago, McMahon announced that he was bringing the ill-fated XFL back for a fresh season in the year 2020, and asked for the input of both insiders and fans. But which fans exactly will Vince be bringing the sport to?
We may now know where McMahon wants to establish one of the XFL's initial franchises. Mike Bianchi of the Orlando Sentinel reports that the WWE CEO and his team have contacted Allen Johnson, executive director of Orlando's sports venues, about the possibility of using Orlando's Camping World Stadium to host a team.
While Vince and WWE have brought two highly successful WrestleMania events to their city, and treat the region as their home away from home, with NXT and the like, Orlando has also seen its share of failed sports teams. The list includes the Renegades, Panthers, Predators, and of course, the XFL's very own Rage.
To thicken this plot in the coming years, the Alliance of American Football, another start-up league, might be joining Vince in the city of Orlando. This puts future Alliance head coach and Florida Gators icon Steve Spurrier and McMahon in the same town, competing for the same fans. One wonders if there is enough of Orlando to go around.
While many wrestling and football fans are giving XFL 2.0 a fair chance of succeeding, others are not so convinced or swayed by McMahon's track record in sports entertainment. His promises of a faster-paced, more enjoyable game with fewer rules is not stacking up well against the NFL's air of authenticity and legitimacy.
If you didn't hear your name called, you can get a shot at real football ? action in the XFL. #XFL2020

— XFL ? (@realXFLfootball) April 28, 2018
Try one last wrinkle for the road. Benjamin Raven of MLive has reported that WWE is now listed as a minority owner of XFL, despite Vince's claims to the contrary. A minority WWE ownership in the league would be a departure from McMahon's statement that the XFL and WWE would remain two separate entities. As you can read in the official SEC filing, WWE and XFL already appear to be connected by Alpha Entertainment, a McMahon LLC.
More than any legal controversy, people are concerned about McMahon's word as it pertains to the 'new XFL' (Vince has played a villain for years on his product). What worries spectators the most are more crossovers between WWE and XFL, fearing Raw and SmackDown Live talent could appear on the brand with storylines, hurting the XFL's case for resurrection as a legit pro football alternative. (Byron Saxton interviewing people in the end zone–you get the idea.)
Are you rooting for the XFL to succeed? Let us know in the comments below or tweet us @WrestleTalk on Twitter!