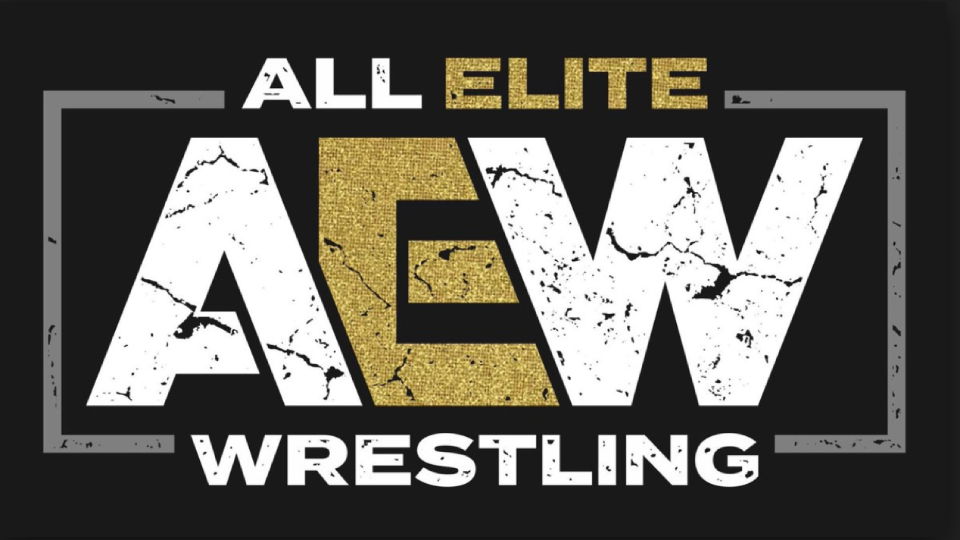 It seems one of AEW's broadcast teams has parted ways with the company, as Jennifer Decker, who has worked for AEW as a backstage interviewer, appears to have left.
Decker has been with AEW since the promotion was formed in January 2019, but she has been removed from the AEW website, and she has also removed all mentions of the promotion from her social media pages.
Decker, who is engaged to San Diego Padres player Cody Decker, last promoted AEW in a tweet on September 1, but it appears that was her final bit of work for the company.
If you aren't familiar with Decker, here she is hosting AEW's Top 5 Video.
While releases from AEW have been rare, we have seen a slight uptick in releases in recent weeks, with Jimmy Havoc, Bea Priestley and Sadie Gibbs all being released on August 13.