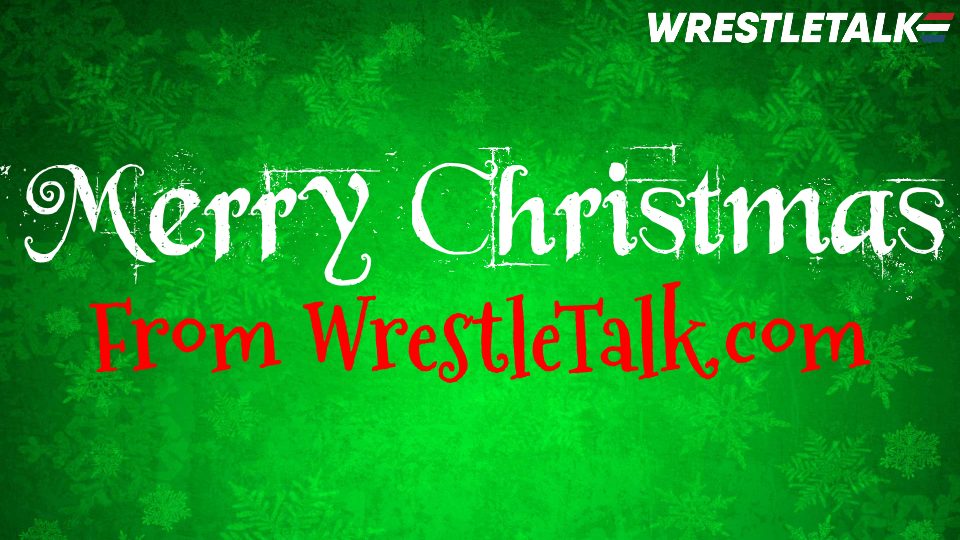 'Tis the season to be jolly, but it's also the season to be thankful.
So to everyone who's stuck with us and continues to visit the website, thank you – we really do appreciate you.
It might be stating the obvious, but running a website doesn't really work very well if no-one visits it. You are as important a part of us growing as we are, in fact probably more so.
We realise we can be a bit annoying with the odd misjudged headline and our questionable ads (we're fixing those soon!), but hopefully we've done a decent enough job of keeping you updated with all the news from the world of pro-wrestling to make up for it.
Obviously the site won't be running full-time as normal for the next couple of days (and again when the New Year comes around), but we'll make sure to keep you informed with anything major as best we can.
However you celebrate the festivities, we wish you a very Merry Christmas, and a Happy New Year too.
All our love, cuddles, and other soppy things,
Andy, Liam, Brian, Louis, Nate, and everyone at WrestleTalk.com