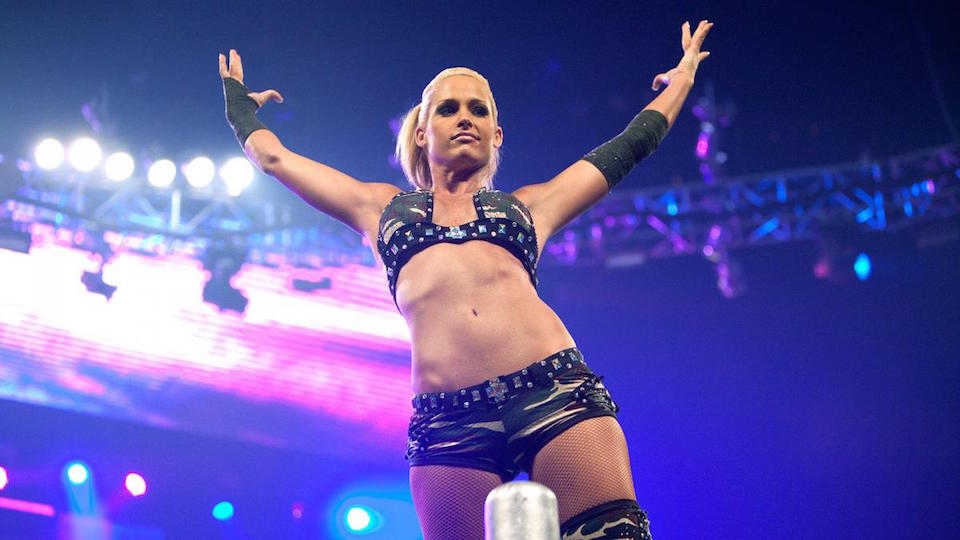 Michelle McCool was on Nine Line Apparel's Instagram Live and talked about a match she had with Beth Phoenix. During the interview, McCool had the following to say:
"The first time I wrestled Beth. Her finisher. She hooks your arms and faceplants you. Well, she didn't unhook my arms. Don't know why. She definitely knows how because she had plenty of matches. Ended up giving me a concusion. Didn't sell it. I'm not going to let you know you did anything. I actually let it go. And then, years after that in a WWE Magazine she made a comment about. So, I was like she did know about what she did."
Later in the interview, McCool says she reached out to Phoenix after Beth made comments about there being more to the story, but McCool says Phoenix just told her she should be grateful for the time they had together in the ring.
https://twitter.com/josealmas_/status/1256013183048810496?s=20
Apparently, after the conversation, Phoenix unfollowed McCool on Twitter.  Guess these two aren't going to be best friends anytime soon.