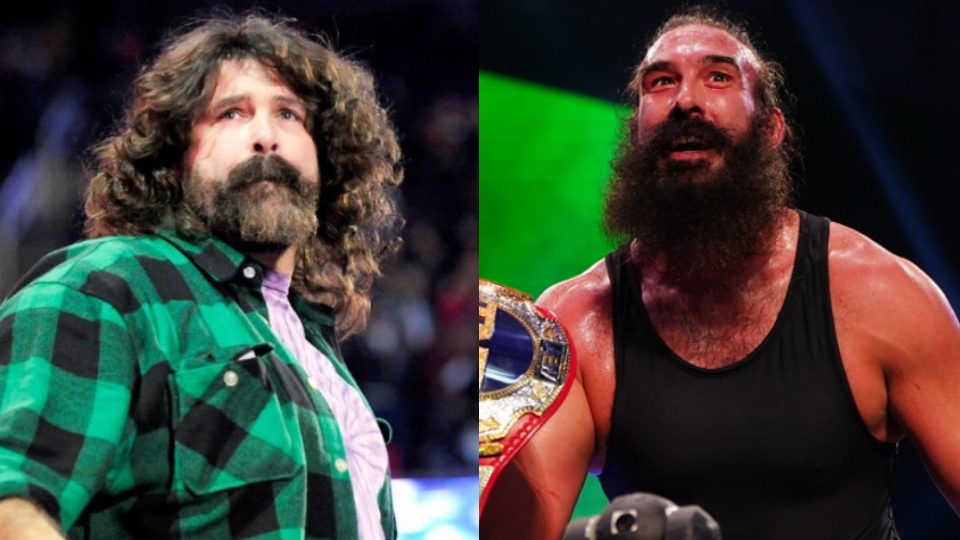 WWE Hall of Famer Mick Foley has taken to Twitter to announce that he'll be donating profits made from his merch to the family of Brodie Lee.
Pro Wrestling Tees tweeted today that CM Punk had informed them that 100% of proceeds from his sales for the next month would be donated to Lee's family.
Foley has since followed that up by tweeting:
This is a great idea by @CMPunk – a great way to show Jon Huber's family we care. Please count me in for 100% of my January @PWTees proceeds.
Punk's store can be found at this link, Foley's at this link, and Lee's own at this link. Pro Wrestling Tees has also confirmed that all proceeds from Lee's merch will go to his family too.
We continue to send our thoughts and condolences to Huber's family, friends, and everyone affected by his passing.