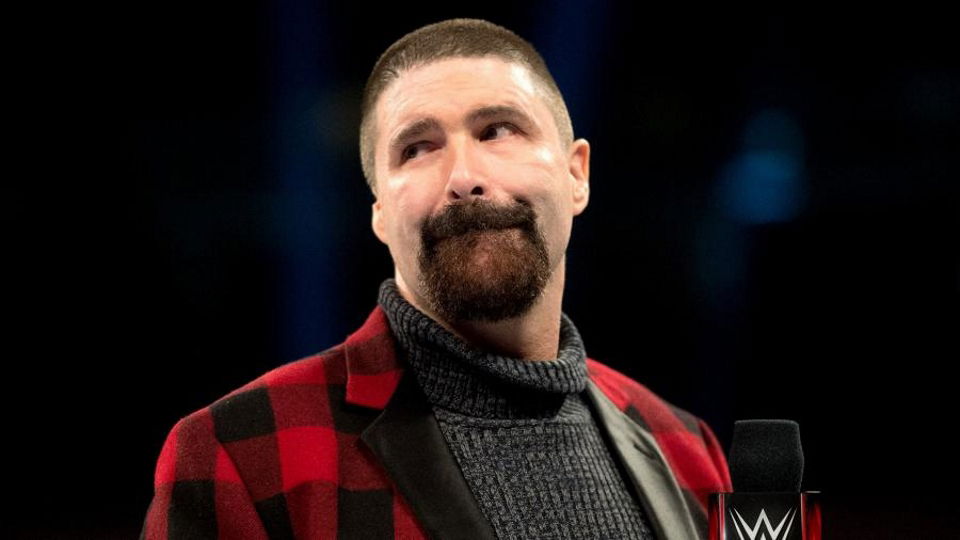 WWE Hall of Famer Mick Foley took to Twitter after yesterday's episode of Raw to say that he sees "huge potential" in one of the brand's rising stars.
Mustafa Ali was switched to Raw last week, winning his first match alongside Cedric Alexander & Ricochet against Bobby Lashley, MVP and Shelton Benjamin.
Before then, he hadn't been used on SmackDown for several months for seemingly no good reason. He was rumoured to be revealed as the hacker character but that angle has been dropped.
Last night, Ali lost a singles match to Bobby Lashley. Having him lose so soon after returning was critcised by many, including Mick Foley.
Foley wrote:
Not crazy about that outcome. @AliWWE brings SO MUCH to the @WWE table – class act, outstanding wrestler, HUGE potential for international attention. Why make him seem like just another guy? #RAW
Hopefully Ali's loss isn't a sign that he's going to suffer the same fate so many other young potential stars have recently at the hands of WWE booking.
Foley has been quite vocal lately about WWE talent he sees something in, and recently said Big E has the potential to go down as one of the greats.