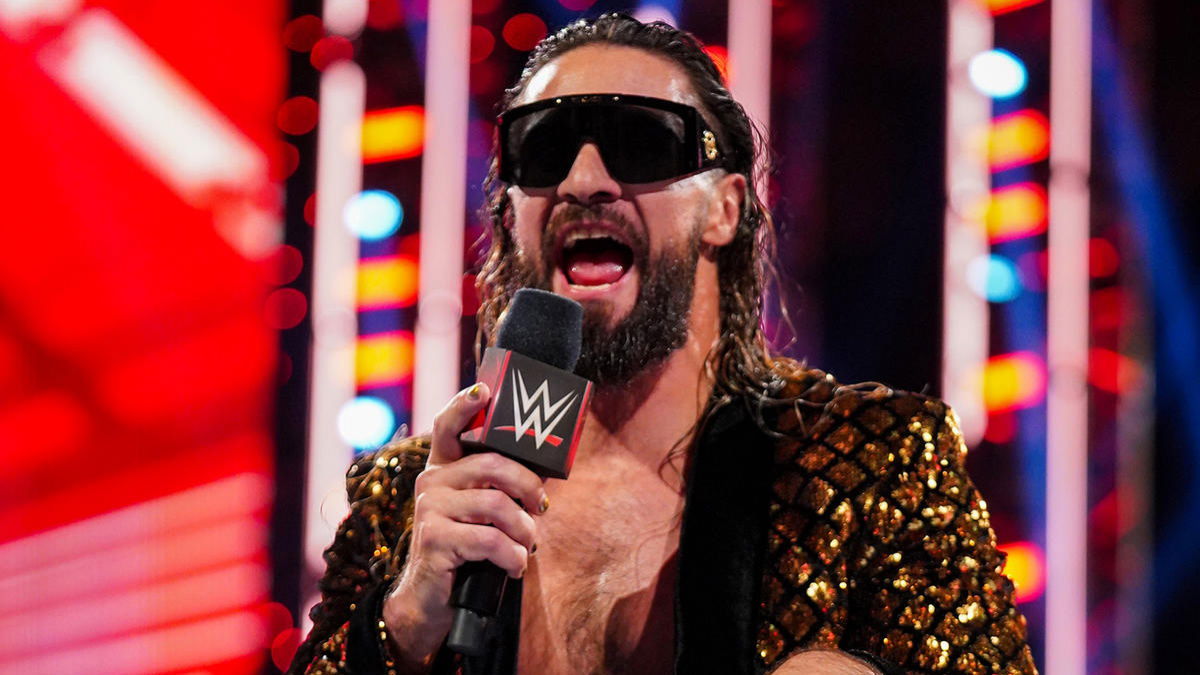 Despite people thinking it 'was the most embarrassing thing in wrestling,' at first, a WWE legend has praised Seth Rollins.
On the latest edition of his podcast, Foley is Pod, legendary professional wrestler and WWE Hall of Famer Mick Foley commented on the new WWE World Heavyweight Champion, Seth Rollins.
Of his character work and Rollins' ability to stick to his vision for his character, Foley said:
"I remember there were people thinking it was the most embarrassing thing in wrestling, you know, this Seth Rollins thing, and I was like, he's onto something and he's sinking his teeth into it and it was just so much fun to see him evolve and just take to it.
"It reminds me of edge at the peak of Edge's character prowess where he just bit into everything he did with gusto. I did a little article about Edge when he retired, we all thought for good, and I said, 'He embraced the ridiculous.' It didn't matter how silly it was, he was going to make the very most out of it."
"In the beginning, the new Seth Rollins seemed to be a little silly and he just kept going with it, believing in it, to where now the crowd obviously, and I don't watch wrestling nearly as much as I used to, but I watch it enough to know that this guy is at a point where it's the perfect marriage of in-ring talent and in-character.
"So a really great belt for him, and I think it's important that the title not go to Cody because I think what Cody is going through in this series with Brock Lesnar is giving him the credentials so that when he does, and I think there will definitely be a moment where he becomes that guy, everyone will feel like he deserves it."
In other Mick Foley news, today is Mick Foley's birthday! Happy Birthday to Mrs. Foley's baby boy who turned 58 years old today and remains as handsome as ever.
To keep up with all the latest WWE news, you can click this link. 
Transcription via WrestlingNews.Co
If you want to stay fully updated on all the latest wrestling news, click the red bell in the bottom right of your screen to receive notifications from WrestleTalk.com straight to your device!