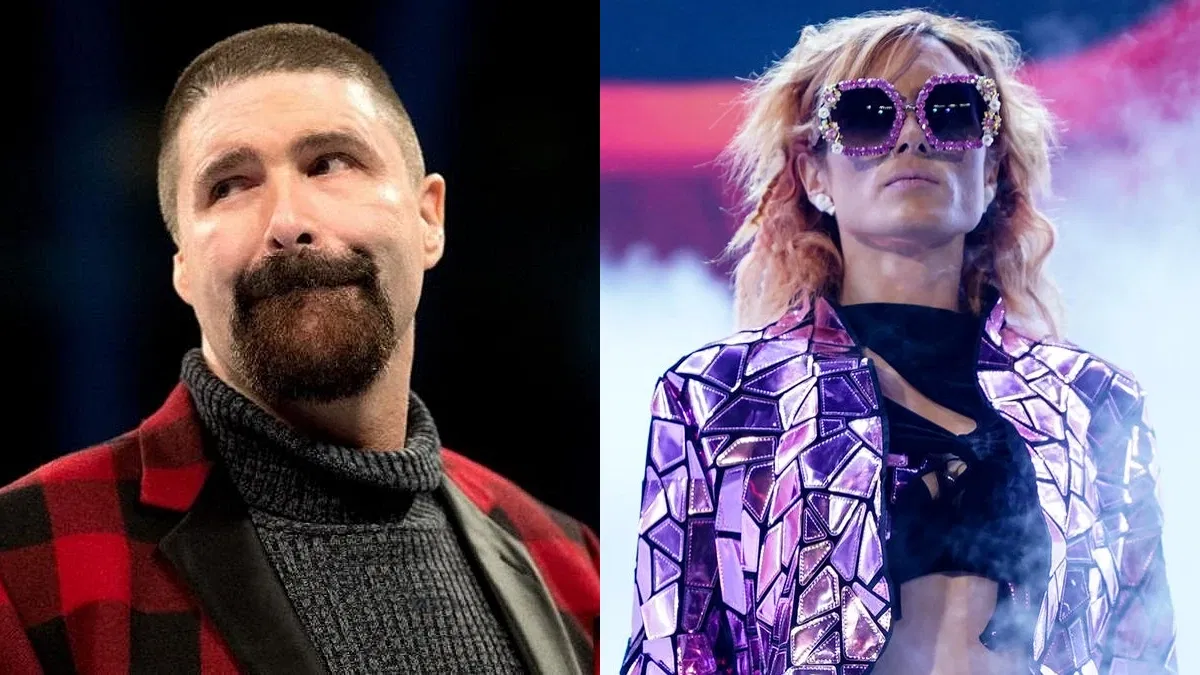 Becky Lynch is currently one of WWE's absolute top stars, regardless of gender. The former Raw Women's Champion has won the Royal Rumble and main evented WrestleMania.
Before Becky really caught her big break as 'The Man', however, she was still one of WWE's most popular stars, but seemed to be getting overlooked for other stars around that time.
One of the biggest advocates of WWE's women's division is WWE Hall of Famer Mick Foley, who spoke about an article he wrote back in 2012 about how the Diva's division at the time was putting in more work than they got credit for.
Foley spoke about the article on a recent episode of his 'Foley Is Pod' podcast, where he recalled a story of preventing Becky from leaving the company before she really took off.
He said:
"You know, look, I wrote this article, I think it was in 2012. I think it was about the Divas, and it was about how much they did behind the scenes and what great ambassadors they were, and that even though as much wasn't expected of them in the matches, they were really workhorses for the company, and I didn't think they were being compensated like they should have.

"So not to just say this to be a name dropper, but before Becky Lynch became The Man, before she got that break that we all thought she was due, she was really wondering, you know, she's really down on herself, down on her role with the company, wondering if it was all worth it. I remember giving her two pieces of advice."
Foley then went on to explain the advice he gave her, comparing his own experiences to Becky's.
He said:
"I said, be patient, be ready. I relayed to her a story about me being in the Memphis studio, and I was forbidden from talking because I had some of the tell-tale sounds of a New Yorker, which wasn't good, especially because Gary Young and I just turned babyface in Memphis. The crowd would have turned on a babyface New Yorker in a heartbeat.  But what happened is Gary was a good promo guy, he fumbled a little bit. Lance Russell hands me the microphone and I was ready with stuff and cut a pretty good promo.

"So with that in mind, that's what I told Becky. And then I also told her not to give up on the independent scene. It might refresh her and you know, remind her what she loves. And I said, if you don't mind me asking, like what did you make last year? I won't tell you what she made, I'll just tell you my reaction was, oh, well, you've got to stay in WWE.

"I didn't know that the money had picked up for the women to that extent. And like you said, how many women do you think are making seven figures? Six or seven?"
Becky now stands as one of the top stars in WWE, and looks set to take on Bianca Belair for the Raw Women's Championship in a WrestleMania rematch at SummerSlam later this month.
transcription via Inside The Ropes
To make sure you stay updated with all the latest wrestling news, add WrestleTalk.com to your Google Discover feed and follow us on Twitter!