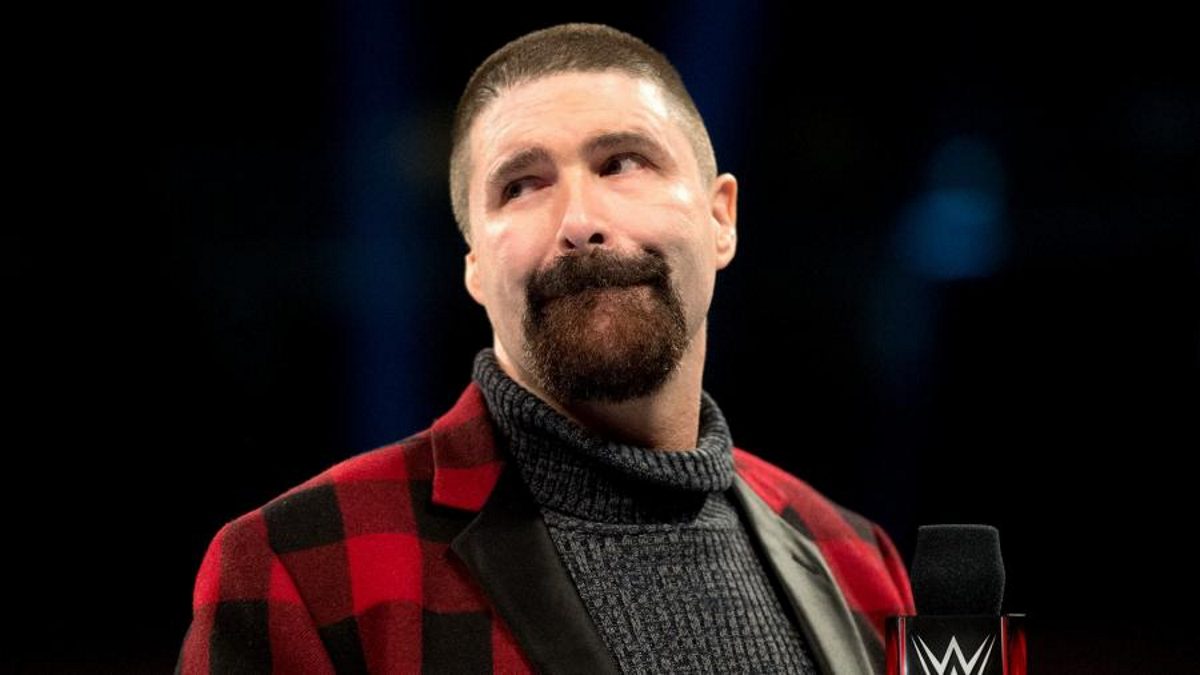 WWE Hall of Famer Mick Foley has urged the company to launch an all-women's brand, warning that AEW will get to it first otherwise.
Tagging McMahon on Twitter, Foley wrote:
Dear Vince, An all women's brand NEEDS to happen in @WWE

Unless you want @AEW to beat you to the punch.

Sincerely, Mick

@VinceMcMahon
WWE has had one all-women's pay-per-view which was Evolution in 2018, but nothing all-women since then.
Despite that, there's no question that women are being elevated and presented in a much more prominent and fair way than they used to be, with the most recent example being Bianca Belair vs Sasha Banks at WrestleMania.
The recently released Mickie James has called out WWE for ageism against women, while Maria Kanellis blasted the company and believes the women's evolution is "more promotional than actually happening".
Former Intercontinental Champion Lance Storm replied to Mick Foley, writing:
Would the women no longer be on Raw & SD? I think this is a much more complicated decision. If the women (especially the top women) remain on Raw and SD then the all women's show will struggle. If the all women's show in on a lesser platform it will feel like a demotion.
What are your thoughts on the above story? Let us know in the comments on Twitter or Facebook.