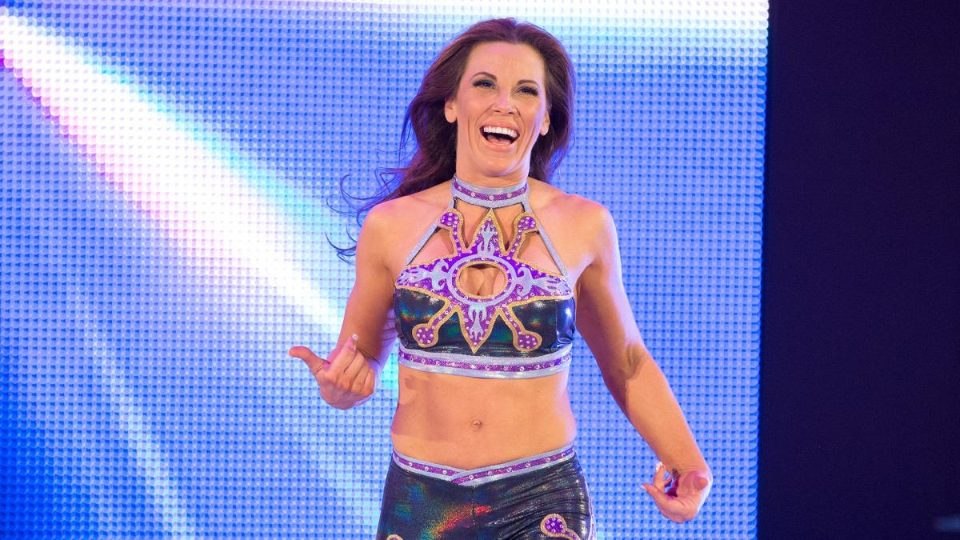 An update regarding the WWE status of Mickie James has come to light amidst rumours she may no longer be an active wrestler.
James being featured as a "legend" on last night's WWE Raw 'Legends Night' led many to believe she was no longer active, but that reportedly isn't the case.
According to Inside The Ropes, Mickie James is still an active wrestler with WWE.
Furthermore, she has been cleared to return to the ring following the broken nose she suffered in September during a match with Zelina Vega/Thea Trinidad.
James went unpicked in the WWE Draft in October, but had been on Raw prior to that.
Despite returning to Raw in August 2020 after being out of action since early 2019, she's still listed on the SmackDown roster on WWE.com, because WWE is terrible at updating its own website.
What are your thoughts on the above story? Let us know in the comments on Twitter or Facebook.