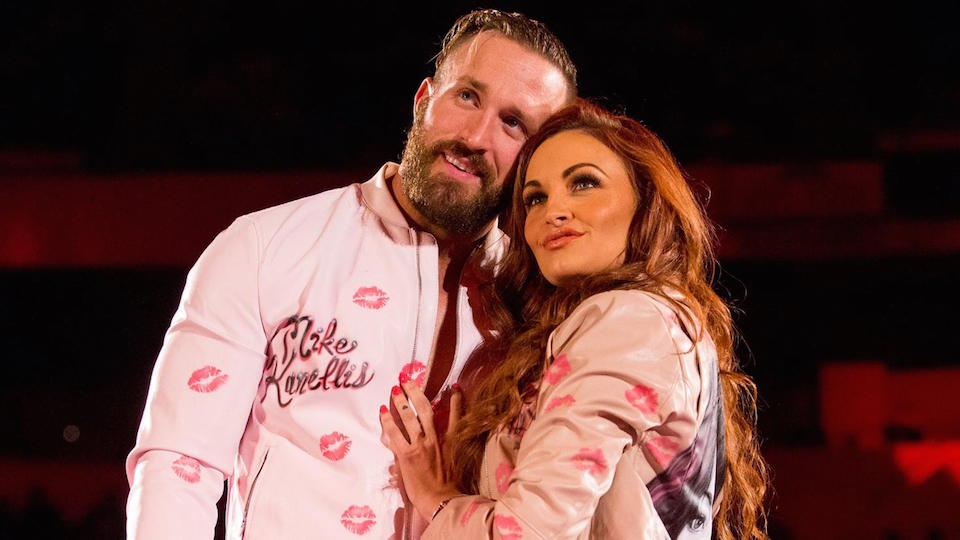 It was reported back in January 2019 that Mike and Maria Kanellis had requested their WWE releases and were looking to leave the company.
However, six months later in June, it was reported that both Mike and Maria had agreed to new five-year deals.
However, Mike has taken to Twitter today to confirm that he actually asked for his release from the company earlier today.
https://twitter.com/RealMikeBennett/status/1183855911619776512
Mike said that he "came to WWE to work" and that "working one day a week is just not going to cut it".
Mike was likely also rather unhappy at being treated rather poorly on TV in recent weeks. Since re-signing his WWE deal, Kanellis has been embarrassed on a weekly basis.
There is no word on if WWE plans on allowing Kanellis to leave the company. It is also unclear whether Mike's wife Maria has also requested to leave WWE. Make sure you stay tuned to WrestleTalk.com for more information.
Mike is an extremely talented worker, so it should come as no surprise that he believes he can be working far more than he currently is as a jobber in WWE.
Everyone at WrestleTalk would like to wish Mike Kanellis the best for the future if he is allowed to leave WWE.