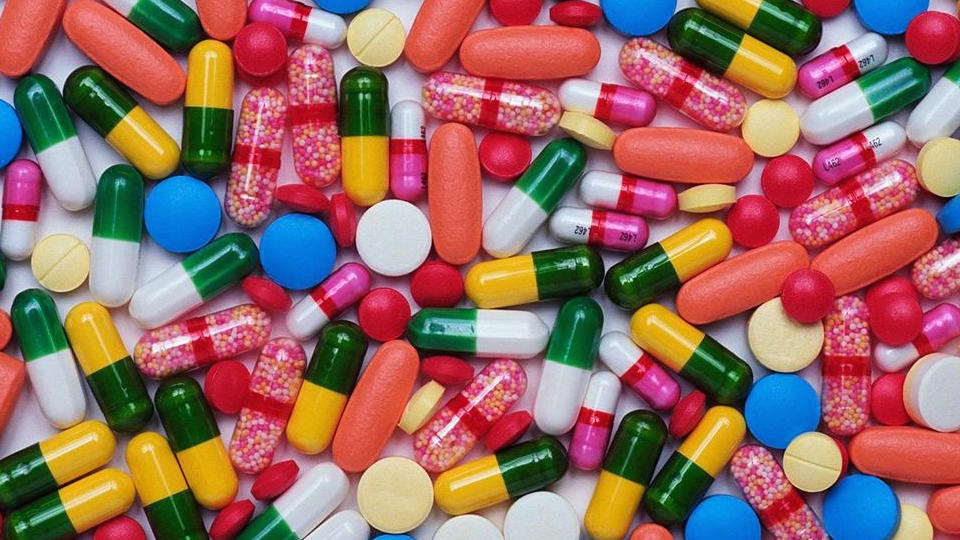 The world of professional wrestling has been a tough place for many a superstar. The physical toll each match takes on every individuals' body builds up whenever they step between the ropes and many throughout the sport's history have turned to painkillers, alcohol and worse to numb the effects.
Sunday, September 16 was a bright day in this regard for WWE's Mike Kanellis who announced that he recently made it to 14 months sober from an addiction to painkillers via his Instagram. In his post, Kanellis thanked his wife Maria for saving him, his daughter for keeping him on the right path, and WWE for always supporting him when, in his words, "they had every right not to."
https://www.instagram.com/p/BnyzBT5BtXd/?utm_source=ig_embed
Kanellis states that he has turned his "addiction into an obsession" that reminds him every day to be the best version of himself that he can be.
We here at WrestleTalk would like to take this time to congratulate Mike Kanellis and send him our support for the next 14 months of sobriety.