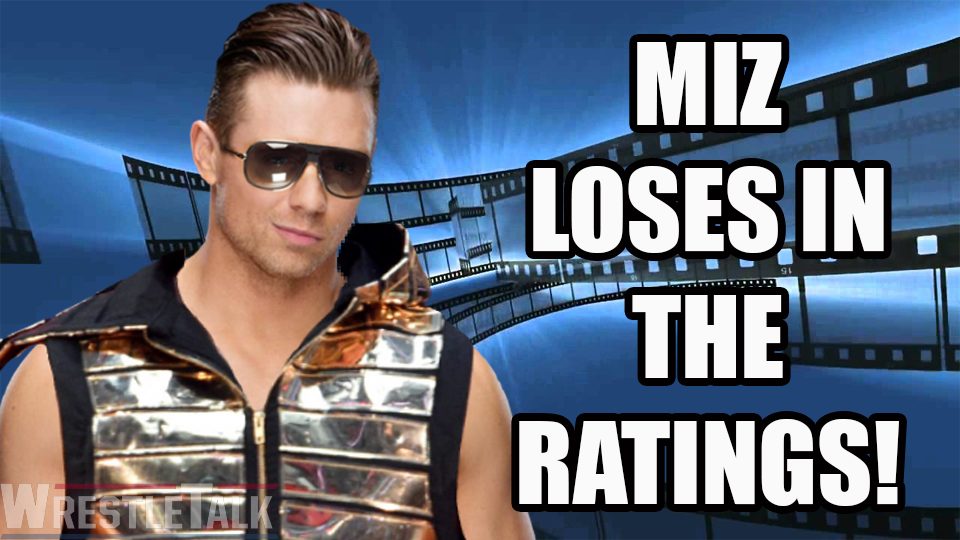 As the first season drew to a close, ratings for Miz & Mrs dropped to a series low of 1.161 million viewers. This landed the show a sixth place position among cable originals for the night. SmackDown Live earned the top spot.
Interestingly, about half of WWE's viewers for SmackDown Live left their sets following the night's show. It's total of 2.350 million viewers was slightly above average, thanks to a post-SummerSlam boost.
The finale of Miz & Mrs followed the A-List couple as they completed their move to Austin, Texas. Miz and Maryse struggled settling into their new home during the same week of the Greatest Royal Rumble. It included a hilariously fiery verbal showdown between Maryse and a customer service agent (Hell In A Cell match, anyone???) but ended with a beautiful display of the domestic life of a family on the highest level of the wrestling business.
Miz & Mrs will return in early 2019 with a 14-episode season, extended from this year's 6. You can take a look at the full list of the night's ratings, via ShowbuzzDaily, below:
Related Content:
Miz and Mrs will return in 2019, airing every Tuesday after SmackDown (poor, poor 205 Live). Did you enjoy the show? Let us know on WrestleTalk's Twitter here or on my Twitter here. You can also join us on Discord to chat with Luke, Oli, and the entire WrestleTalk team and fans here!