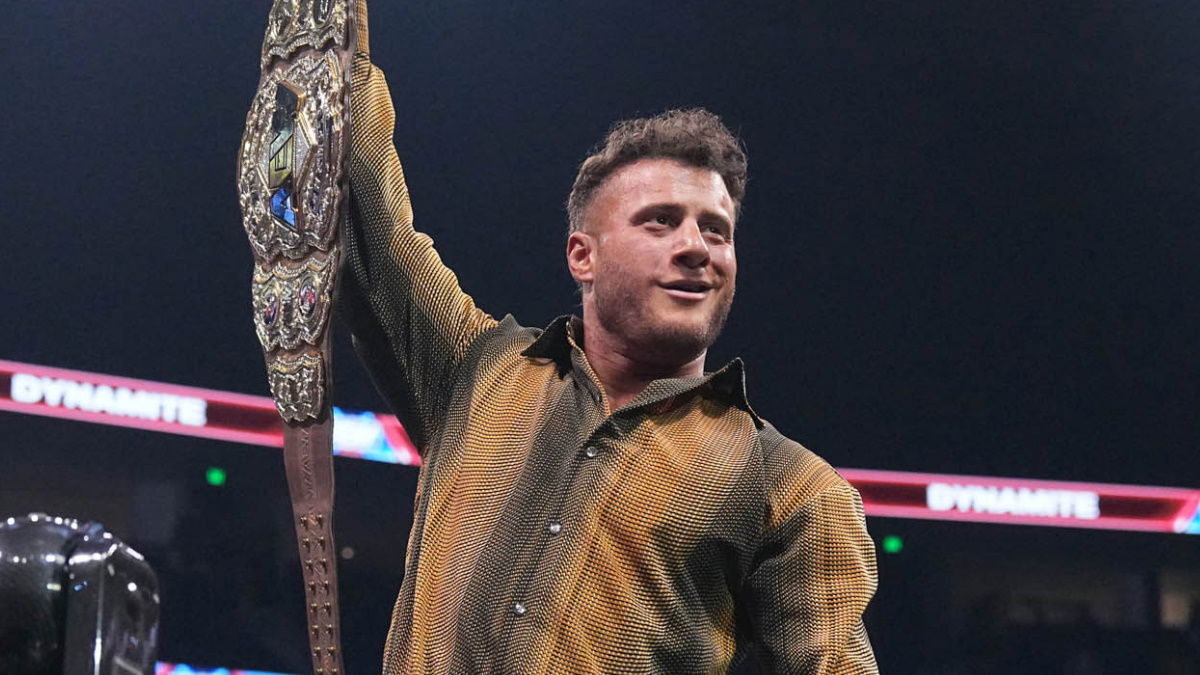 The world of professional wrestling continues to thrive in 2023, with both AEW and WWE setting records for upcoming major shows.
AEW's All In event at Wembley Stadium is set for this Sunday, with the show currently on course to set the record attendance for a pro wrestling event.
On the WWE side of things, tickets for WrestleMania 40 went on sale last week, with the show already selling over 90,000 tickets, and breaking the record gate for a WrestleMania event after just one day.
The success of both wrestling companies and wrestling in general should be celebrated, but of course with this being the internet, one side or the other is being discredited by "fans" on the "other team" of this "war".
AEW World Champion MJF took to Twitter today, where he stated that 'pro wrestling is winning' in this major upswing in business for wrestling.
He said:
Both companies setting attendance/gates records left and right. Pro wrestling is winning. The fans are winni
ng. But most importantly and I think we can all agree on this, I'm winning. #Betterthanyou
MJF is set to defend the AEW World Championship against his BFF Adam Cole in the main event of All In.
Think you know the most about wrestling? Join our Wrestle League predictions competition for free, and be in with the chance of winning $250 of Amazon vouchers. Make sure you subscribe to email notifications to make sure you never miss a show.