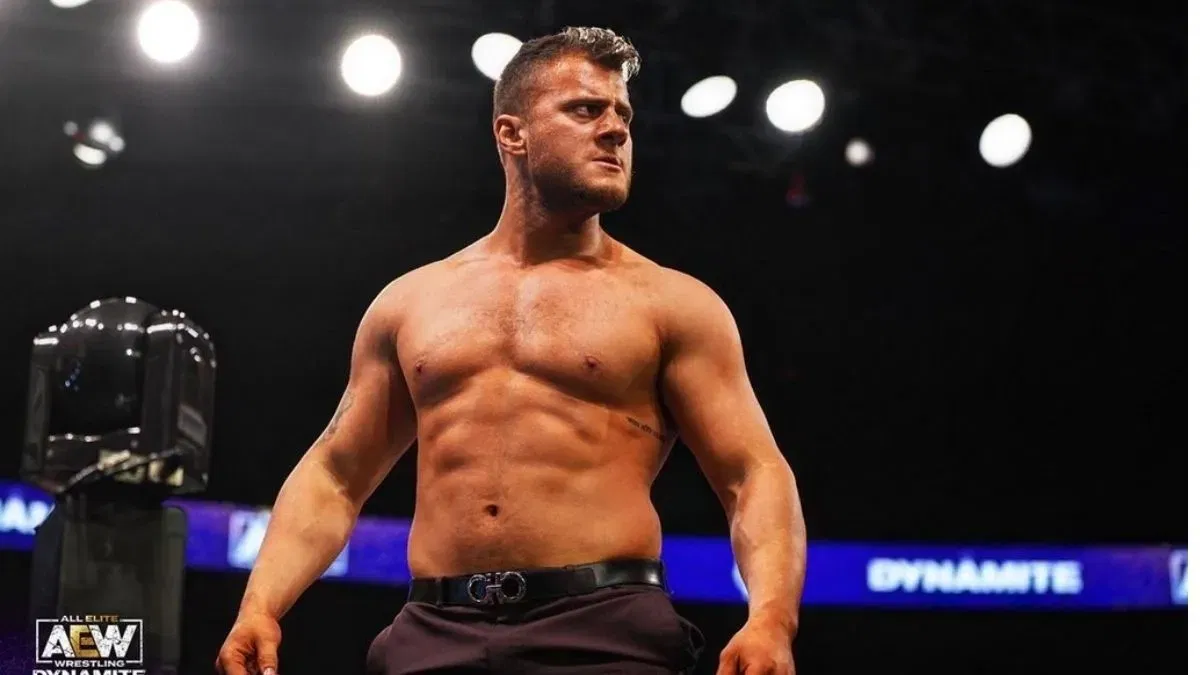 After his spicy "pipebomb" style promo in June, MJF hasn't been seen or heard from but fans continue to speculate, is he returning soon?
Perhaps call it wishful thinking, perhaps we're all trained by Tony Khan toward tendency for a slow burn on some storylines but AEW fans are still holding out hope for the return of Maxwell Jacob Friedman.
After tonight's episode (August 17) of AEW Dynamite made some vague reference to MJF, the internet wrestling community ran rampant as they have the tendency to do however, is there any actual reason to believe that MJF may be returning soon?
Let's bust out those magnifying glasses because it is time to play amateur sleuth and examine the evidence! 🕵️‍♀️